All-in-one messaging software for your business
Build loyal customer relationships, send & automate newsletters, sell products, answer questions - everything is possible with Superchat.
2500+ companies
already trust us
It has never been so easy to chat with customers
Sales
Conversational Sales
Boost your sales performance with Superchat. Automate processes, qualify your leads and increase your growth via chat.
Marketing
Conversational Marketing
Never get stuck in the spam folder again. Send curated, automated and authentic WhatsApp marketing campaigns to your target audience.
Support
Conversational Support
Just one chat away: support your customers every step of the way by offering them the channels they actually use.
Recruiting
Conversational Recruiting
The new way of recruiting. Make it easier than ever for new applicants to get in touch with your HR team.
WhatsApp is the direct line to your customers
Your message in your customers' pocket: Use Messenger to create authentic relationships that lead to sustainable success.
Get closer to your customers via WhatsApp Business
Offer your target audience the most intuitive digital communication channel there is. Your customers can easily reach you via chat and your messages are received where they are seen.
Work on messages as a team
Communication and collaboration in real time? You use WhatsApp with several employees.
WhatsApp Business 100% GDPR compliant
Made in Germany: Developed and hosted in Germany.
The right channel for every use case
Chat with leads, customers, associates or job candidates.
"By using Superchat and WhatsApp Business, we doubled the conversion rate of qualified loan inquiries to 60%."
Kevin Kählitz
Duratio GmbH
Newsletter? Only with WhatsApp.
Poor newsletter conversions? Not with WhatsApp.
Create and send out personalized newsletters with just a few clicks via the world's most popular messenger.
Intuitive toolbox for automations
Create intuitive automations and authentic chatbots to deliver outstanding customer experiences via chat.
Sales support around the clock.

Automate your sales process by requesting important information in advance and automatically assigning leads to the appropriate contacts.

Easily segment your WhatsApp newsletter subscribers.

Create exceptional customer experiences by segmenting your audience and sending customer-centric WhatsApp newsletters.

Automations that support your customer service.

Send automated responses based on keywords or proactively contact customers you haven't heard from in a while.

Automated recruitment processes via WhatsApp.

Create a low barrier to entry for potential candidates. Your chatbot helps you ask for important information up front and schedule interviews.
"Superchat is the key component in our customer communication. With WhatsApp, we have a new and powerful channel at hand. At the same time, we can connect other software solutions and send automatic WhatsApp messages."

Thomas Völker
Allianz Generalvertretung Völker Finance
Automations with 5000+ integrations
With our Zapier & Make integration, you can easily automate all your processes.
Ein Posteingang. Alle Kanäle.
Und noch so viel mehr.
Redefine how you communicate with your customers and collaborate within your team. With Superchat, you redesign your communication.
Universal inbox
One login for all channels. Never miss a message again, no matter how your customers reach you.
Mobile app
Superchat on the go. Now in the App Store and Google Play Store.
Webchat
Turn your website into a conversation starter - simple and fuss-free. Give your customers the support they're looking for, right when they need it.
Reviews
Collecting reviews has never been easier. Manage and collect new online reviews with Superchat.
Analytics
Gain clarity about the communication activities between your team and your target group.
Team Chat
Good communication starts with your team. Communicate directly with team members in Superchat.
"Since the implementation of Superchat, our communication is more efficient and more transparent. Incoming requests are directly assigned to the right person, labelled and processed."

Christian Schuder
Porsche Zentrum Baden-Baden
Maßgeschneiderte Lösungen für Ihre Branche.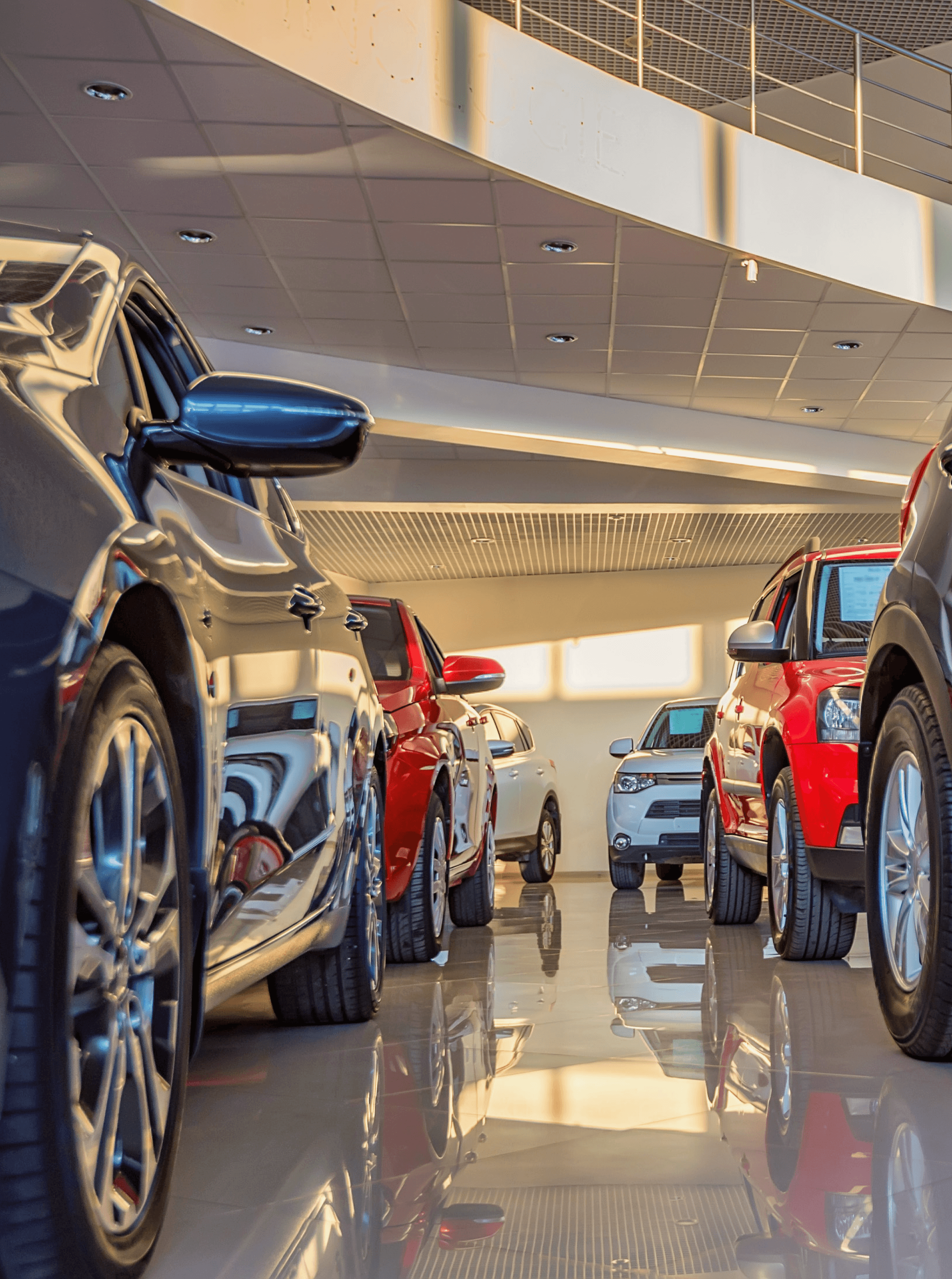 Automotive
Superchat for car dealerships, workshops and rental companies.
Mehr lesen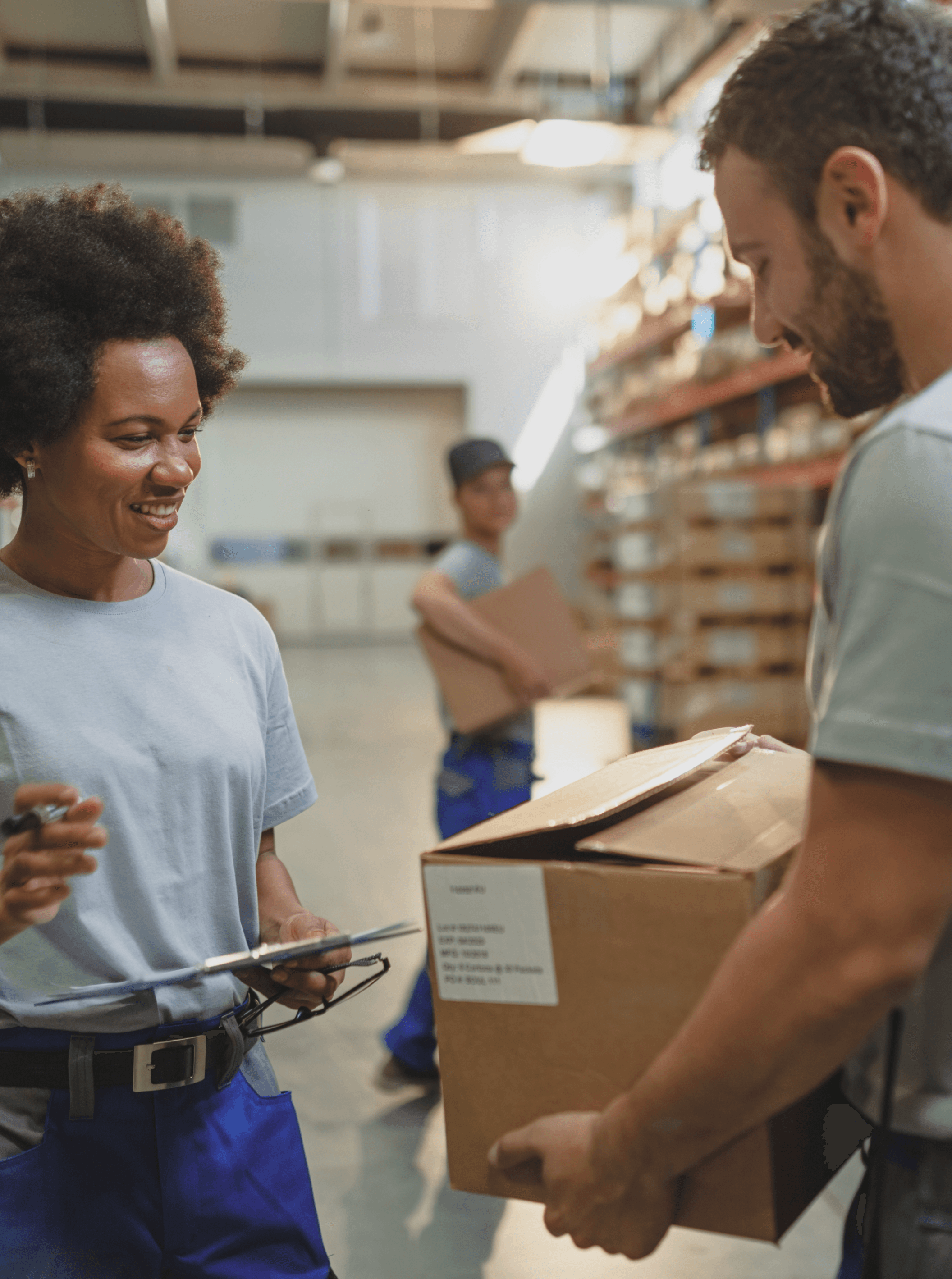 Wholesale
Optimised customer communication for B2B with Superchat.
Mehr lesen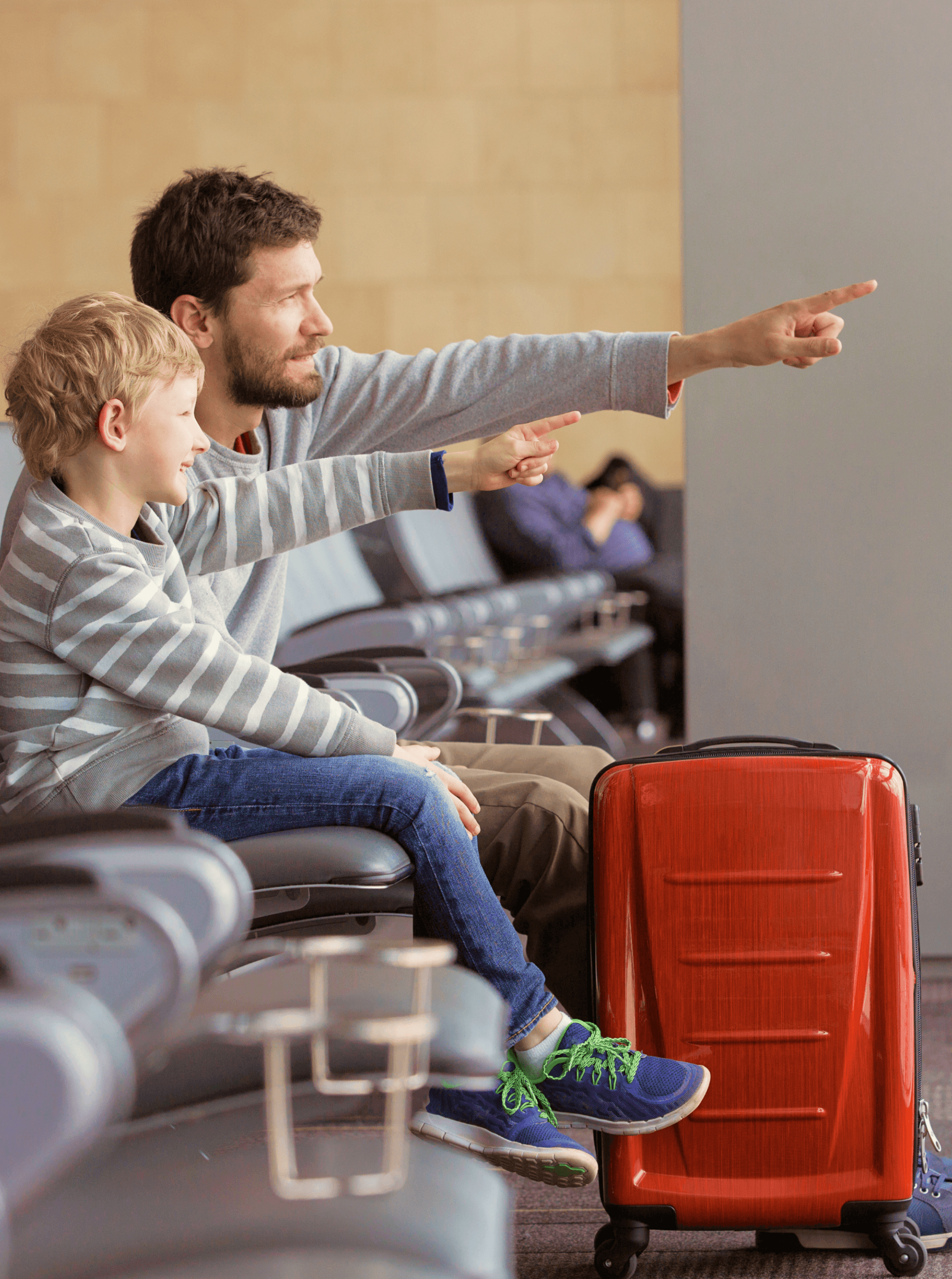 Tourism
Just a few clicks away: look after guests before, after and during their trip.
Mehr lesen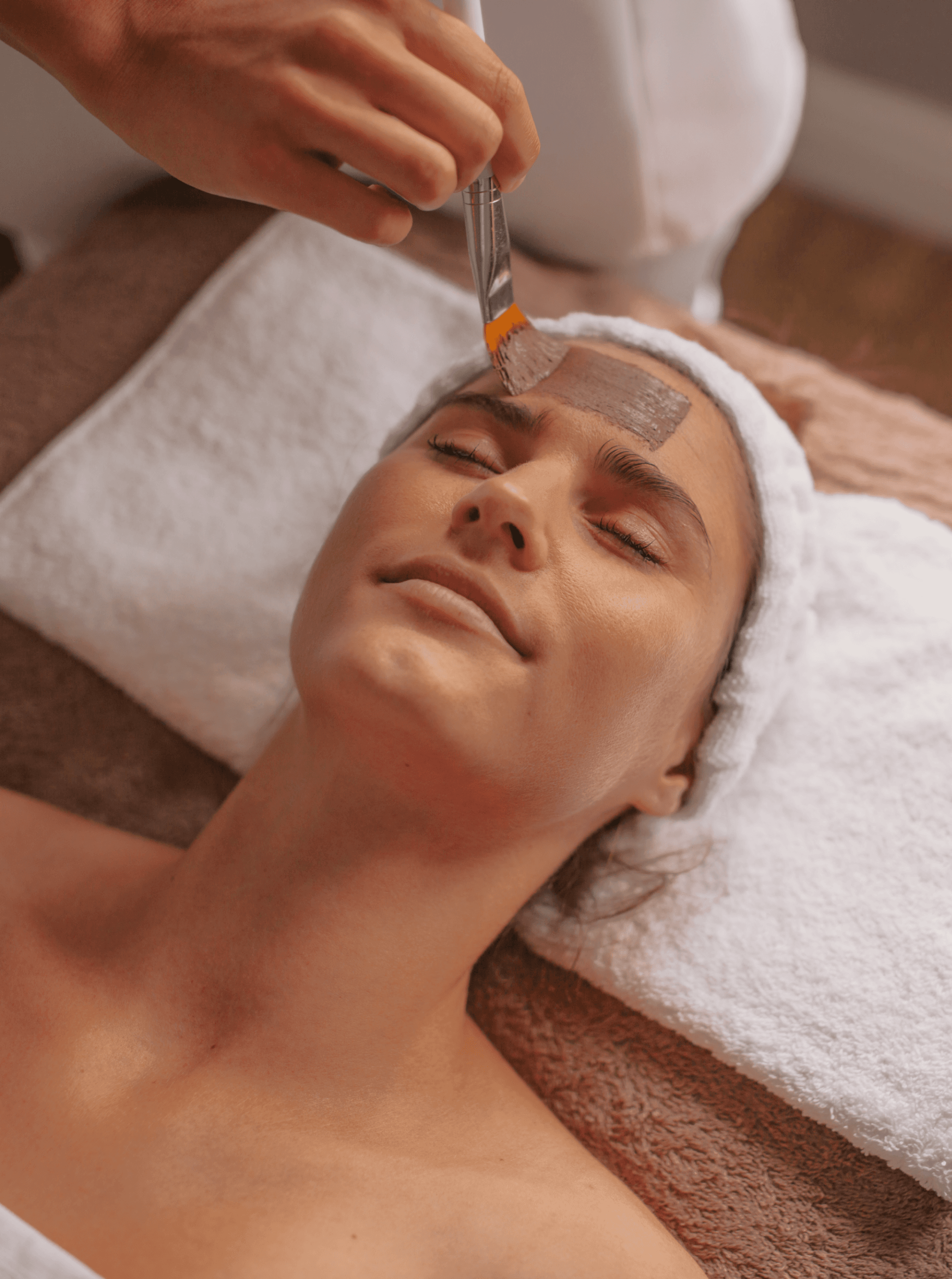 Beauty & Wellness
Arrange and manage appointments easily via chat.
Mehr lesen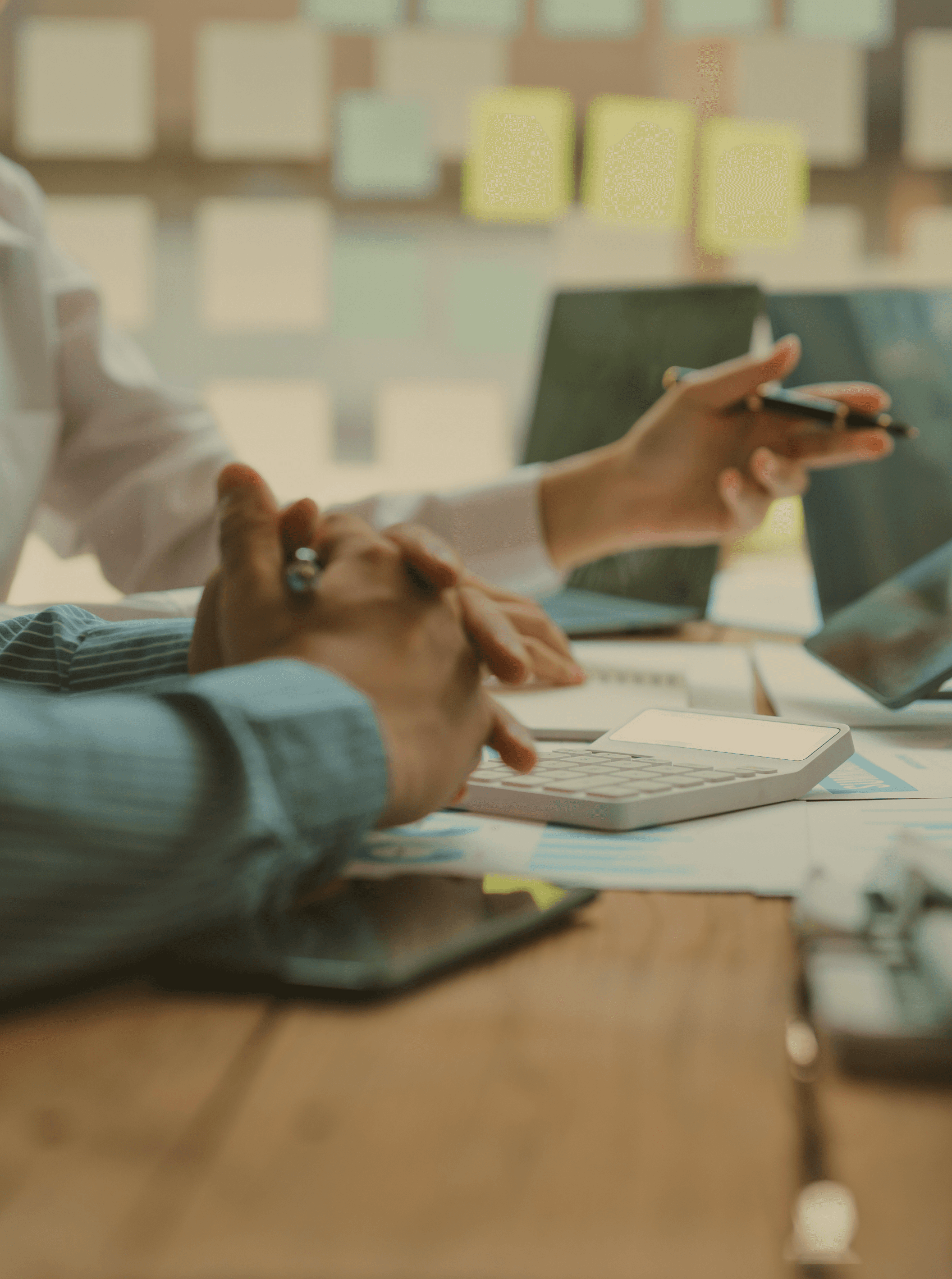 Finance & Insurance
Modern sales processes and customer service via WhatsApp and Co.
Mehr lesen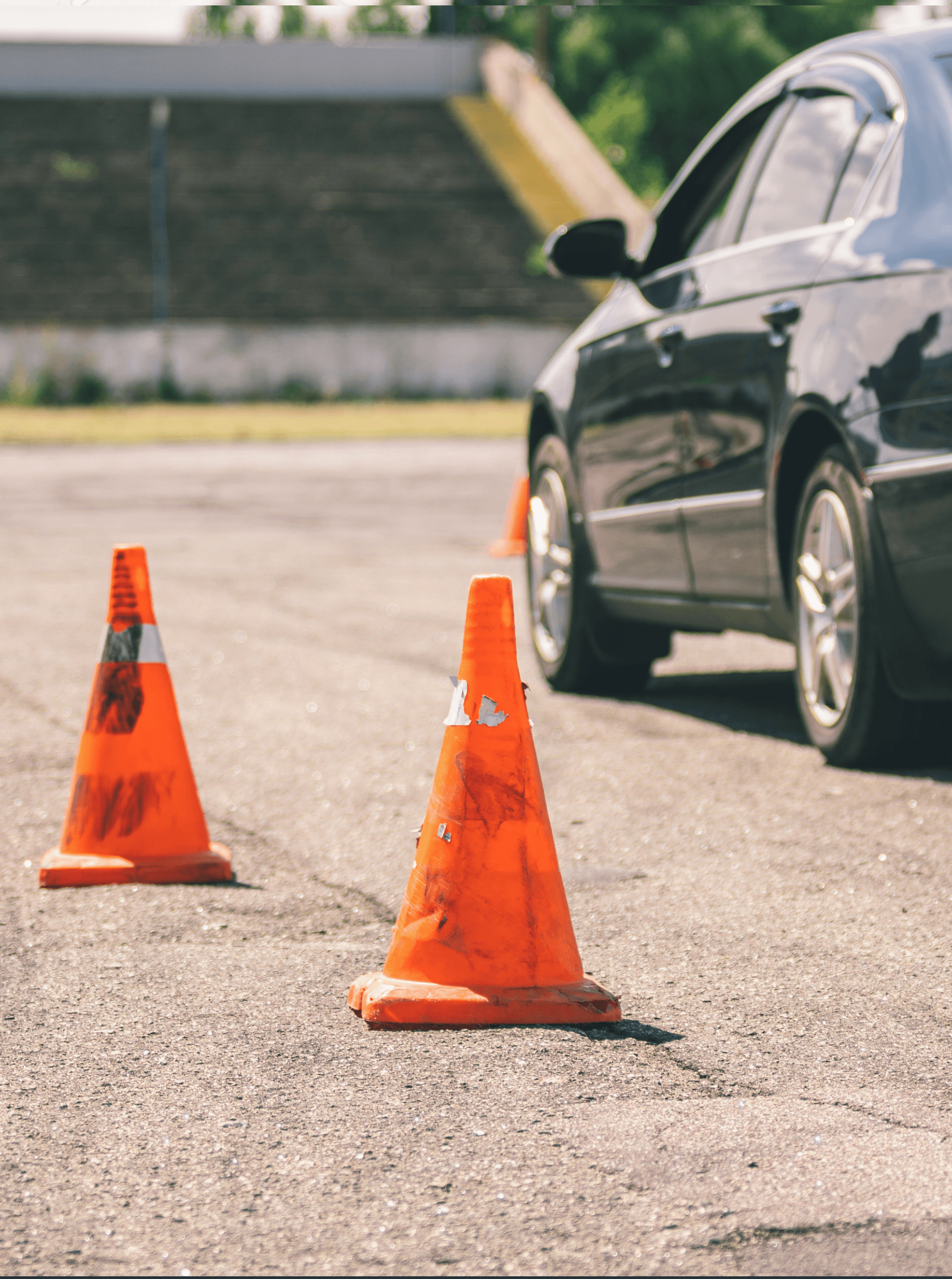 Driving Schools
Easy communication with young drivers via the most popular channels.
Mehr lesen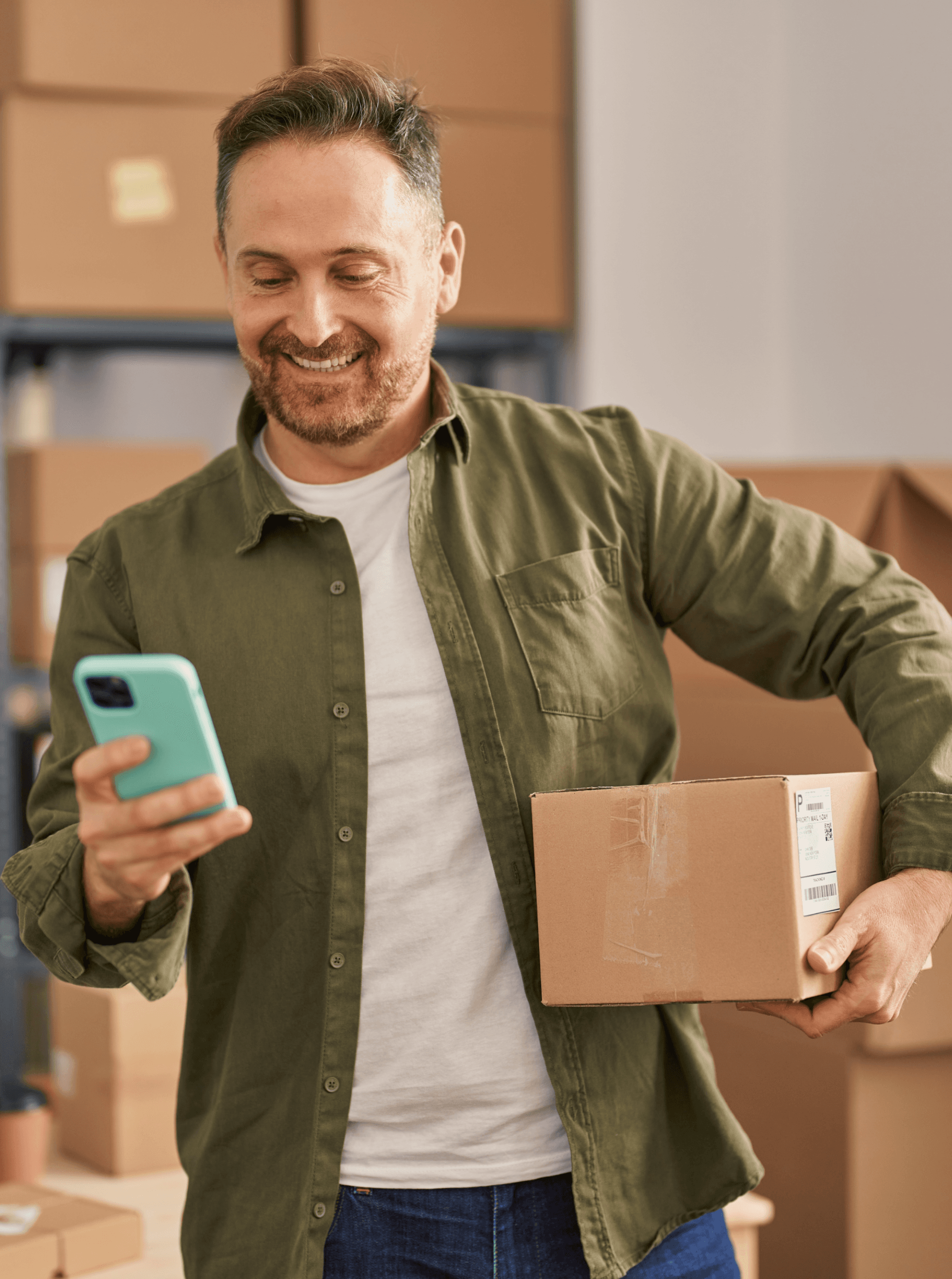 E-Commerce
WhatsApp als erfolgreicher Kommunikations- und Verkaufskanal.
Mehr lesen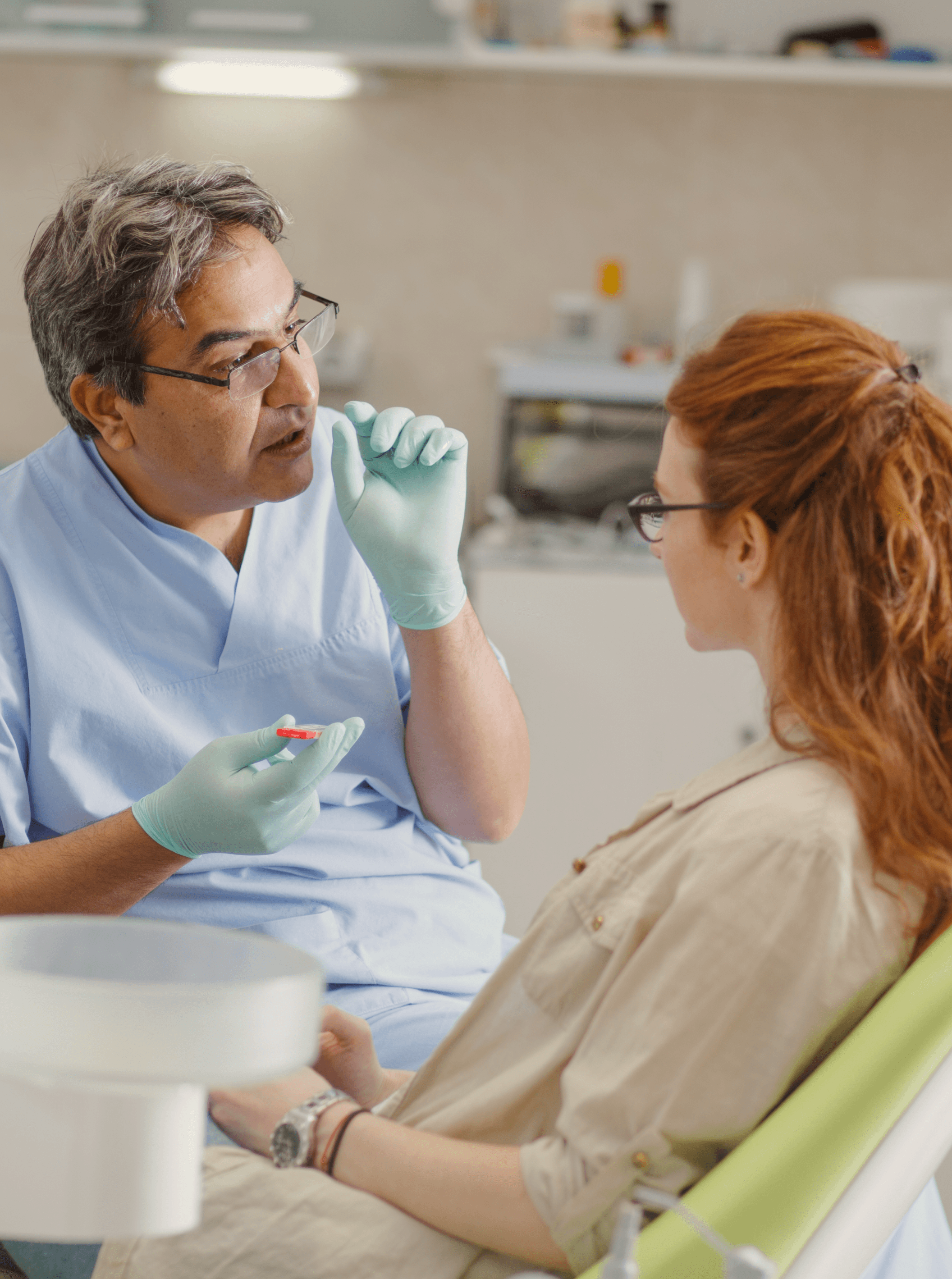 Dentists
Making appointments & informing patients via the most popular channels.
Mehr lesen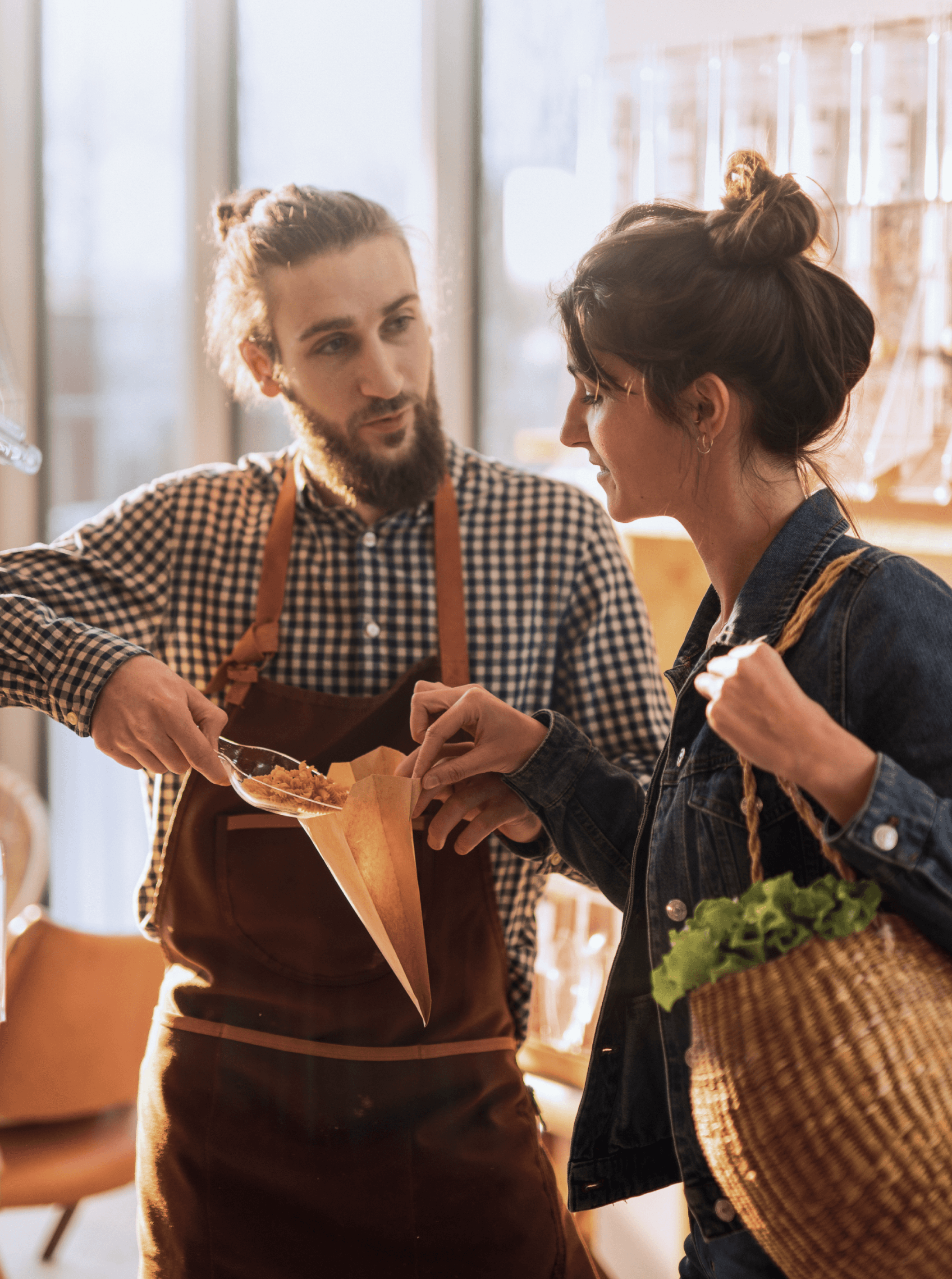 Local Businesses
All shops and locations in one universal inbox.
Mehr lesen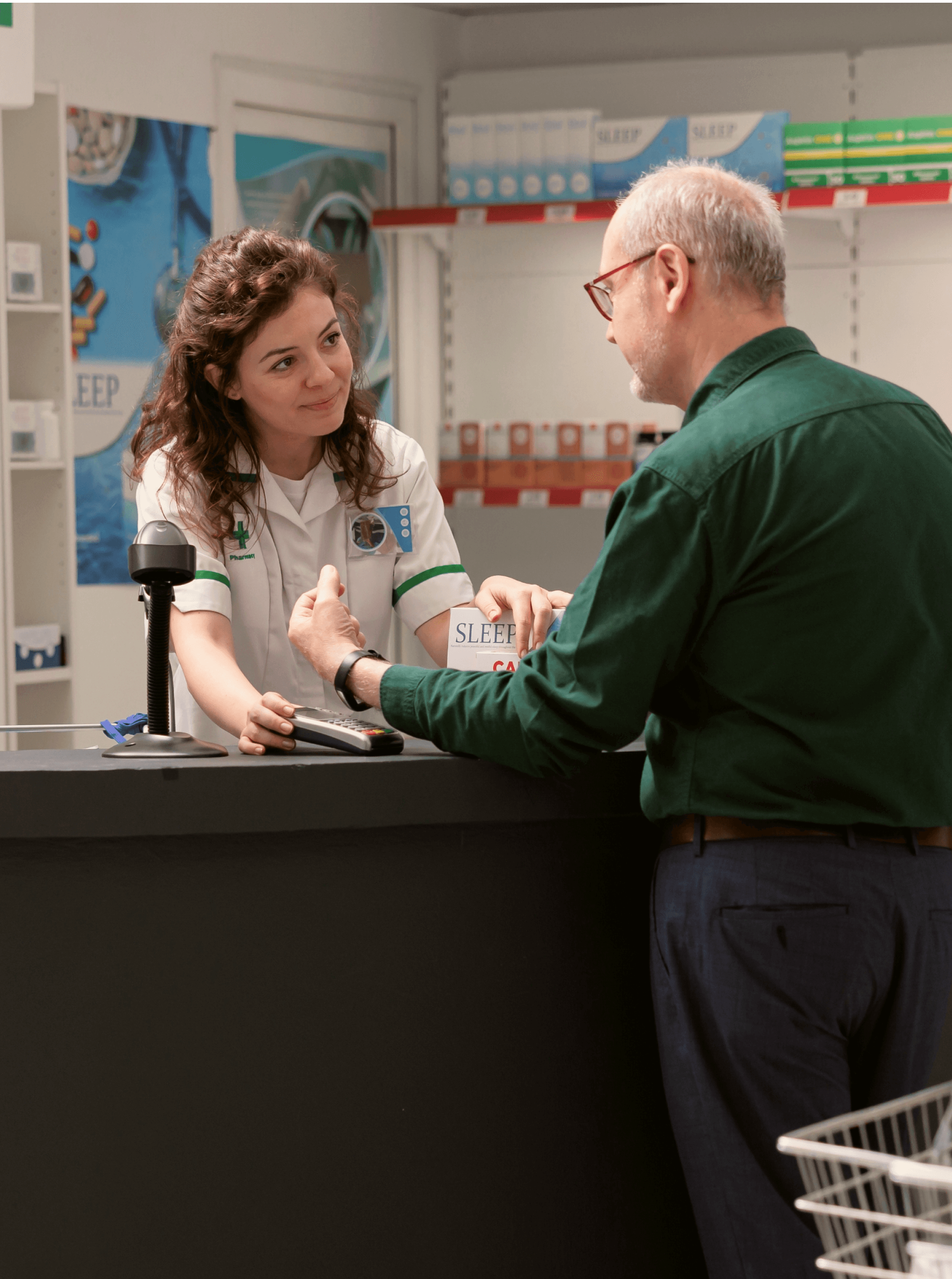 Pharmacies
Answer questions, receive prescriptions & orders via Superchat.
Mehr lesen
"Customers will not download an extra app for pharmacies or the e-prescription. In my opinion, WhatsApp is the most natural solution here."

Adrian Knoch
easyApotheke Duderstadt
Learn more
"What was promised by Superchat has been delivered. Our employees are thrilled with the messaging platform."

Raphael Dirnberger
Edeka Dirnberger
Learn more
"With Superchat, we are accessible on exactly the channels that our target group uses."

Üwen Ergün
KRF (KinderRechteForum)
Learn more
"We can map our entire sales process in Superchat's messaging software. We have a separate mailbox for each phase. That makes our work clear."

Andreas Niemiec
Niemiec Versicherungsmakler GmbH & Co. KG
Learn more
"With Superchat and the WhatsApp newsletter, we are much closer to our customers than with an email newsletter."
Alexander Damm
c1 Kosmetik
Learn more
"Superchat has helped us bring system and order to our customer communications. Fewer chats are lost and we can work together as a team on social media and messengers! Thank you very much!"

Omar Badawy
CODE University
Learn more
"Our communication has been more efficient, simpler and clearer since the implementation of Superchat. Incoming customer inquiries are directly assigned to the right person, labeled and processed."

Christian Schuder
Porsche Zentrum Bade-Baden
Learn more
"Communication with our customers is much easier, faster and more modern. Superchat is even used in the HR department."

Christina Resch
Widmann + Winterholler
Learn more
"Superchat is the central building block in customer communication for us. WhatsApp provides us as an insurer with a new and powerful channel."

Thomas Völker
Allianz Generalvertretung Völker Finance
Learn more
Kundenkommunikation
neu gedacht.
Use Superchat to get the most out of every customer interaction. Get started today.