Success stories: By customers, for customers
Superchat has already established itself as the key to revenue growth for hundreds of well-known companies. Discover their strategies for success.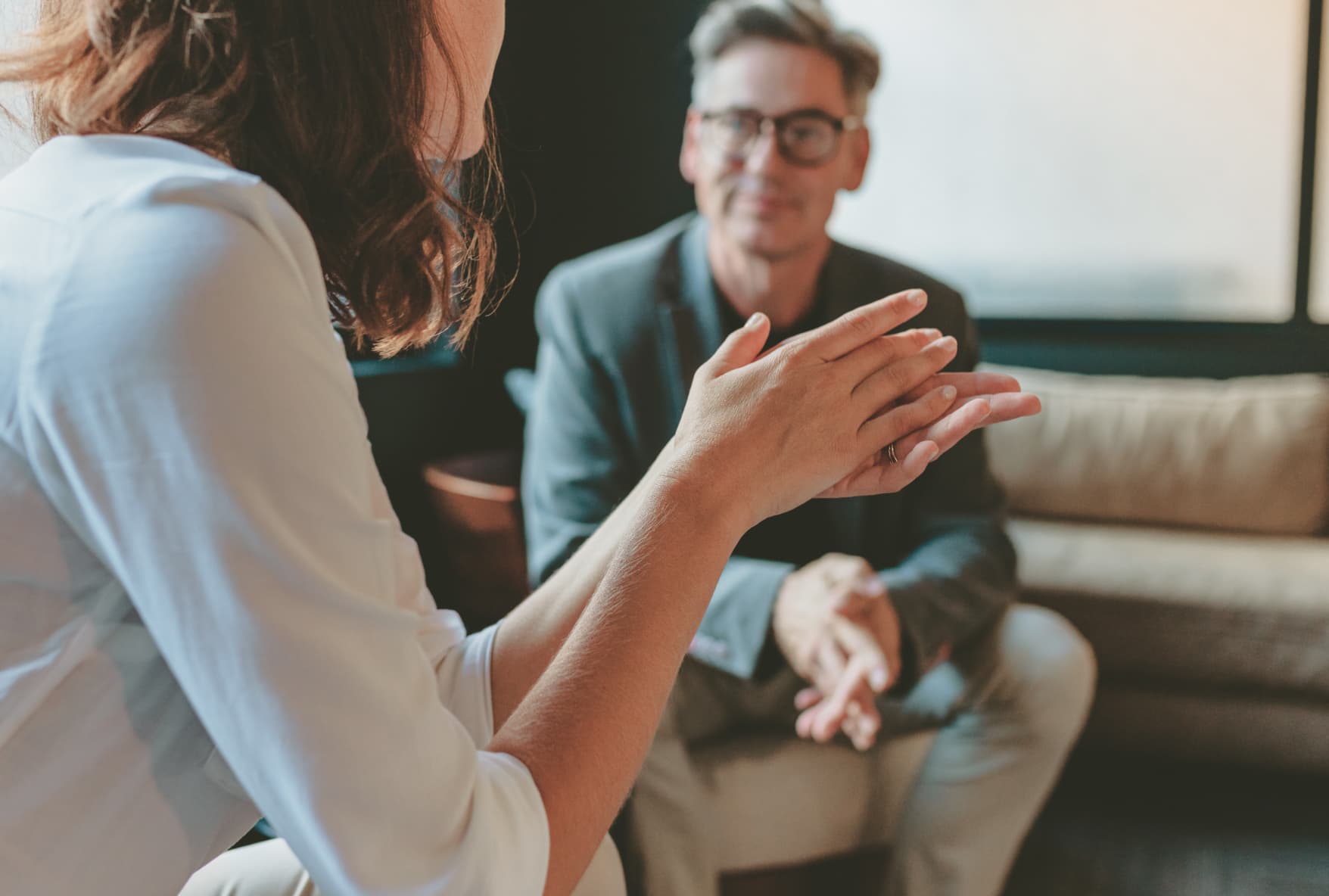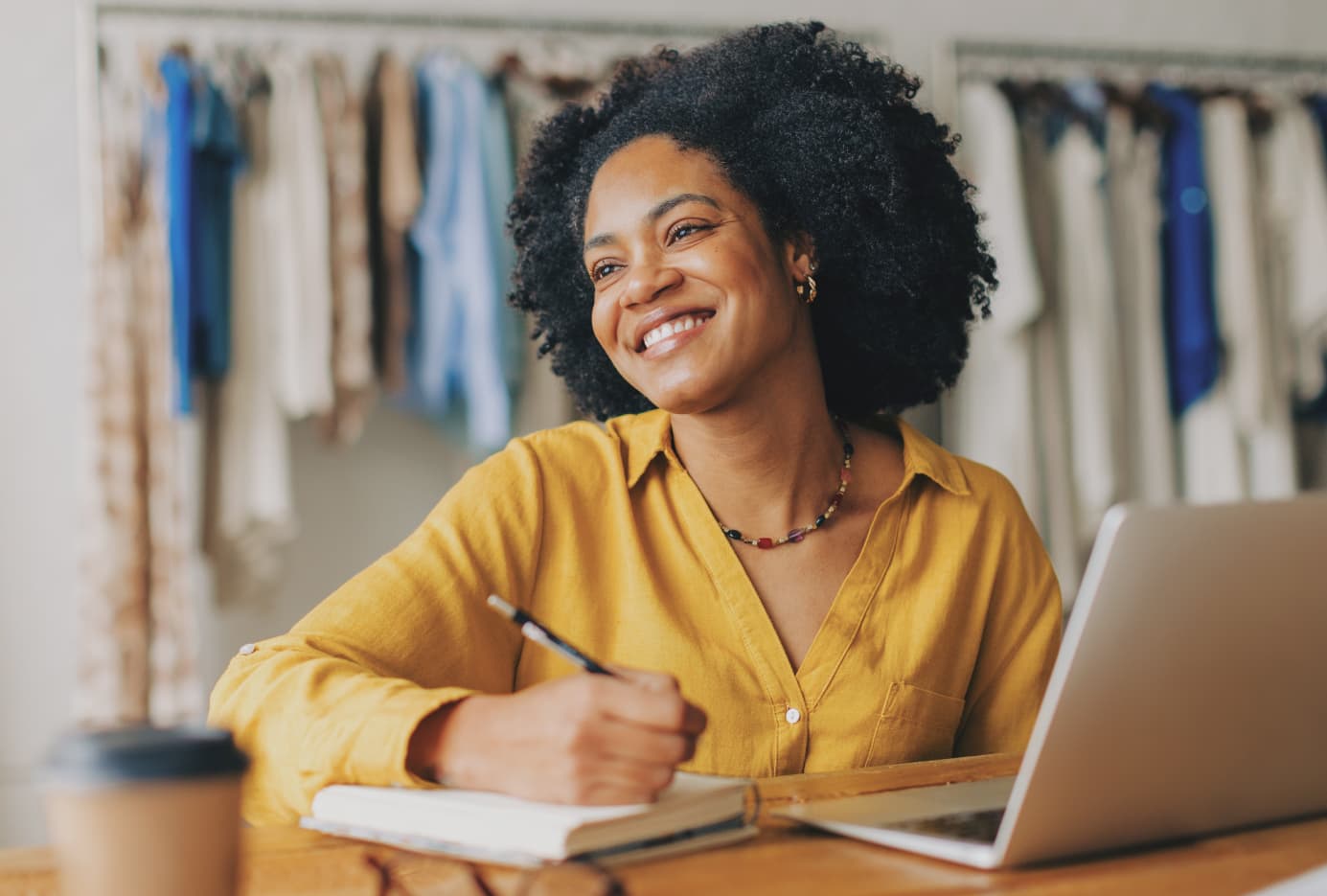 2500+ companies
already trust us
In the spotlight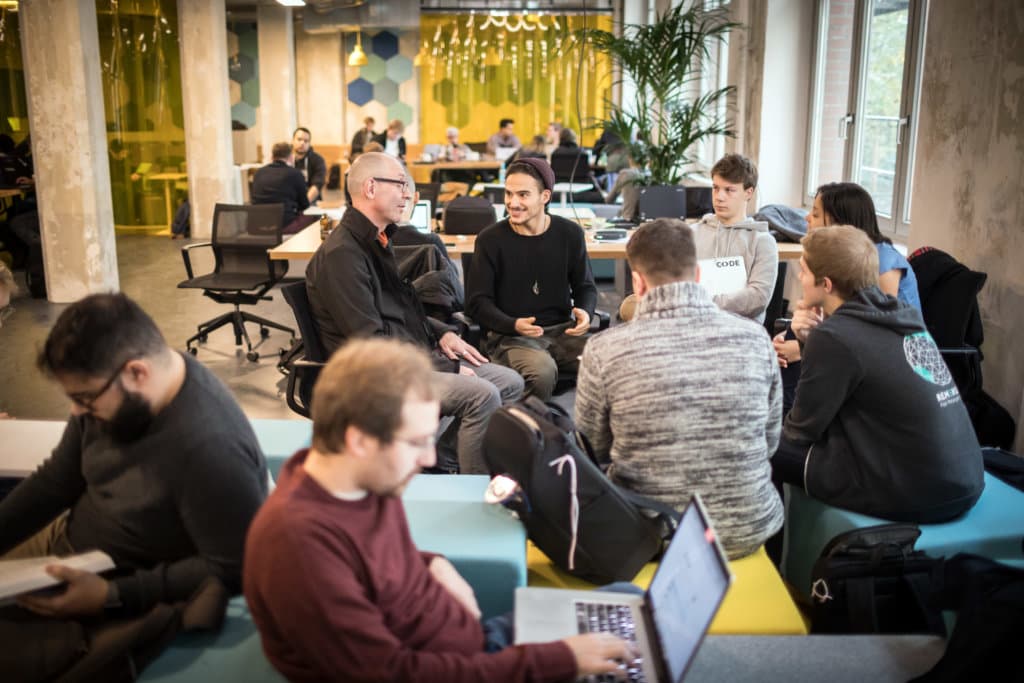 CODE University turned WhatsApp into one of the most important communication channels.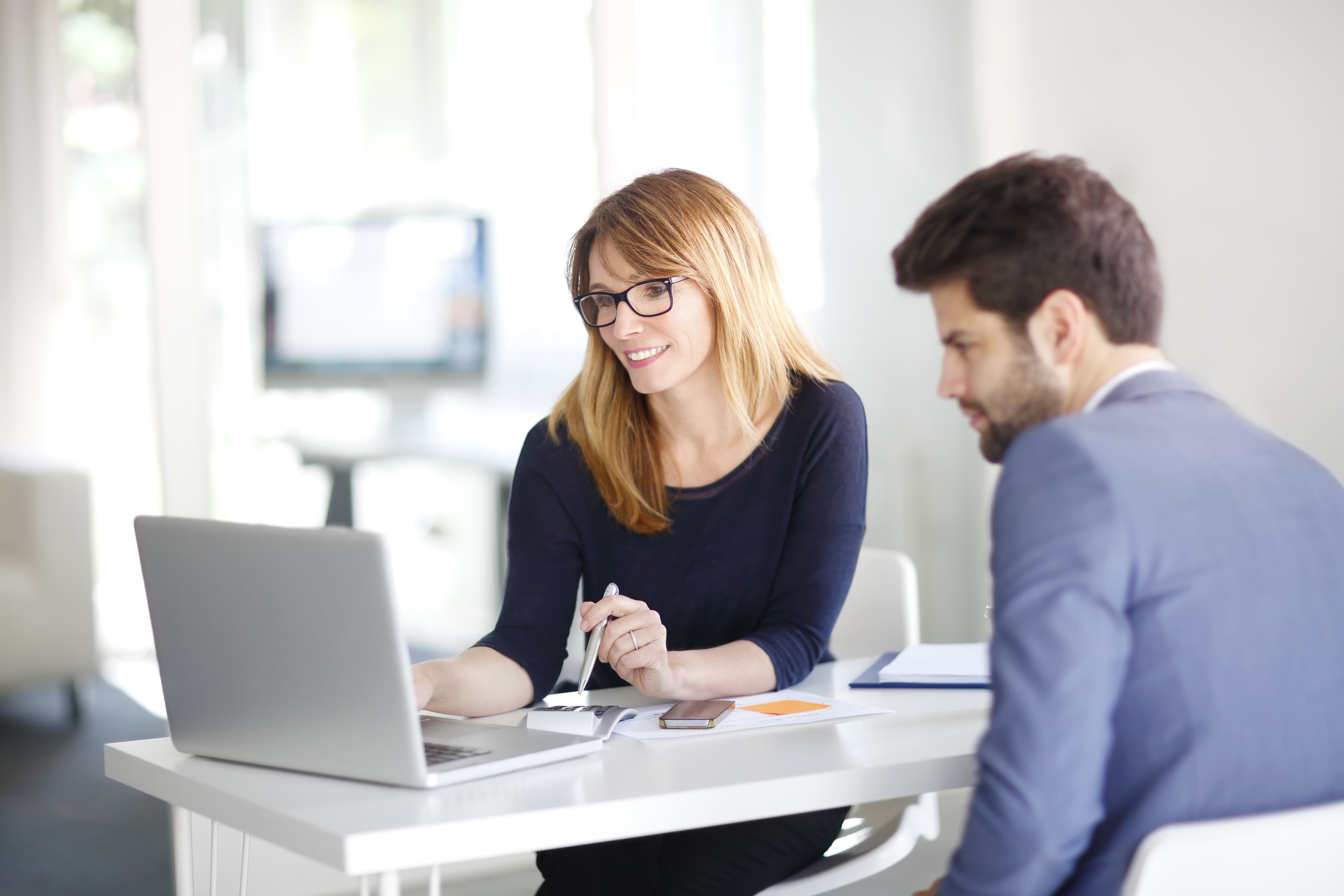 Duratio doubles Conversion Rates with Superchat and WhatsApp Business.
"Customers will not download an extra app for pharmacies or the e-prescription. In my opinion, WhatsApp is the most natural solution here."

Adrian Knoch
easyApotheke Duderstadt
Learn more
"What was promised by Superchat has been delivered. Our employees are thrilled with the messaging platform."

Raphael Dirnberger
Edeka Dirnberger
Learn more
"With Superchat, we are accessible on exactly the channels that our target group uses."

Üwen Ergün
KRF (KinderRechteForum)
Learn more
"We can map our entire sales process in Superchat's messaging software. We have a separate mailbox for each phase. That makes our work clear."

Andreas Niemiec
Niemiec Versicherungsmakler GmbH & Co. KG
Learn more
"With Superchat and the WhatsApp newsletter, we are much closer to our customers than with an email newsletter."
Alexander Damm
c1 Kosmetik
Learn more
"Superchat has helped us bring system and order to our customer communications. Fewer chats are lost and we can work together as a team on social media and messengers! Thank you very much!"

Omar Badawy
CODE University
Learn more
"Our communication has been more efficient, simpler and clearer since the implementation of Superchat. Incoming customer inquiries are directly assigned to the right person, labeled and processed."

Christian Schuder
Porsche Zentrum Bade-Baden
Learn more
"Communication with our customers is much easier, faster and more modern. Superchat is even used in the HR department."

Christina Resch
Widmann + Winterholler
Learn more
"Superchat is the central building block in customer communication for us. WhatsApp provides us as an insurer with a new and powerful channel."

Thomas Völker
Allianz Generalvertretung Völker Finance
Learn more