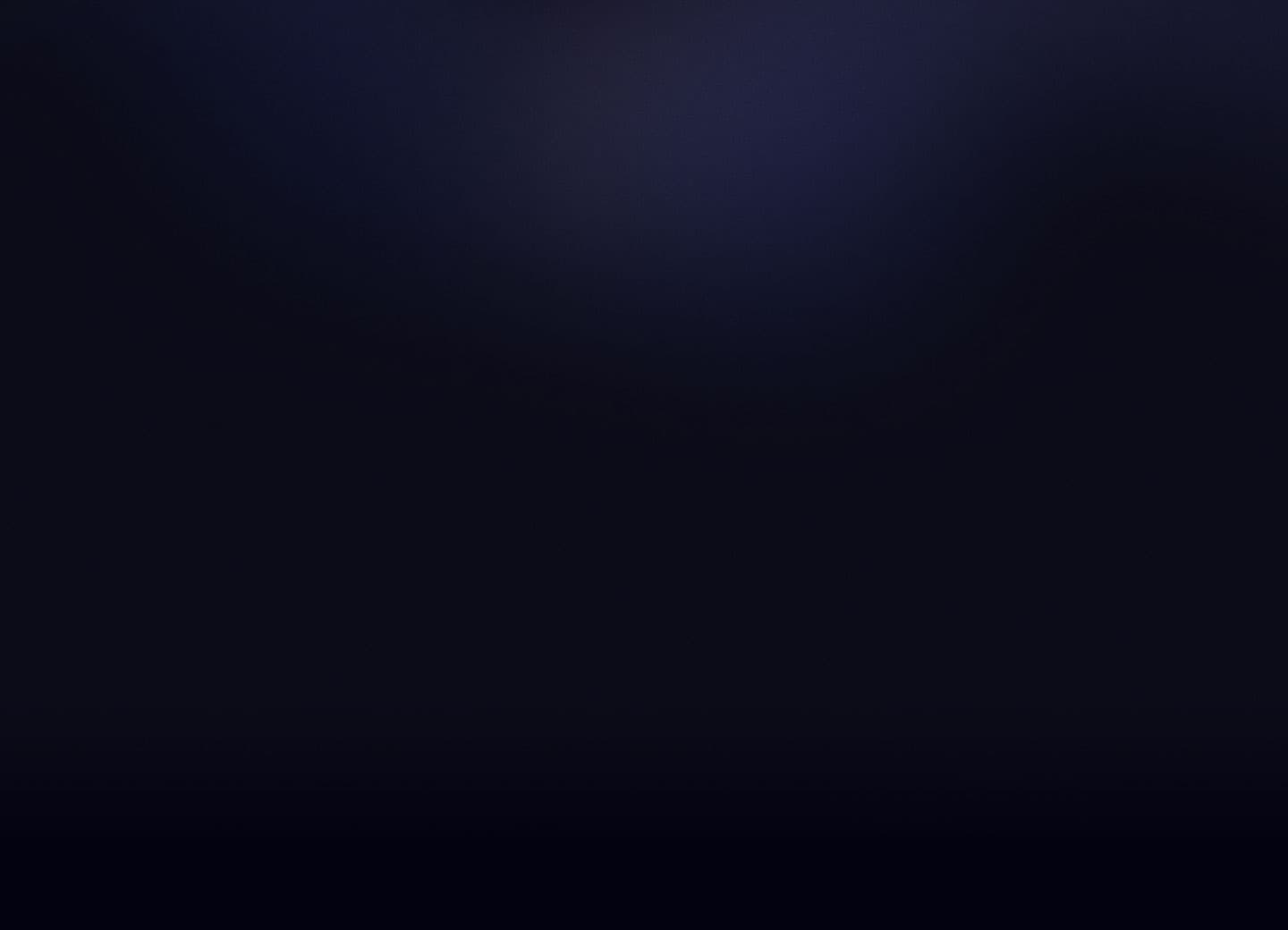 Create WhatsApp QR Code
With our easy-to-use and free WhatsApp QR code generator, you can create a QR code and link for your customers to reach you in no time.
Here's how it works:
Type in your WhatsApp number that you want to be contacted on.

Create the first message to be automatically displayed to customers in a text field.

Share your WhatsApp link or QR code wherever you want your target audience to notice you.
Your personal WhatsApp link
Create a QR code and get messages. Make it easy for your customers to chat with you via WhatsApp.
2500+ companies
already trust us
WhatsApp QR code & link generator
How does the WhatsApp Link Generator work?
Easily create a WhatsApp QR code for your number with the Click-to-Chat Generator. You can use this link or QR code everywhere. Your customers can scan the code and communicate with you directly.
Why should you use a WhatsApp QR code?
With a WhatsApp QR code or link, your customers can easily access a WhatsApp chat with your company. This way, you can quickly respond to customer inquiries and simplify communication.
Frequently asked questions
Customer communication rethought
Use Superchat to get the most out of every customer interaction. Get started today.