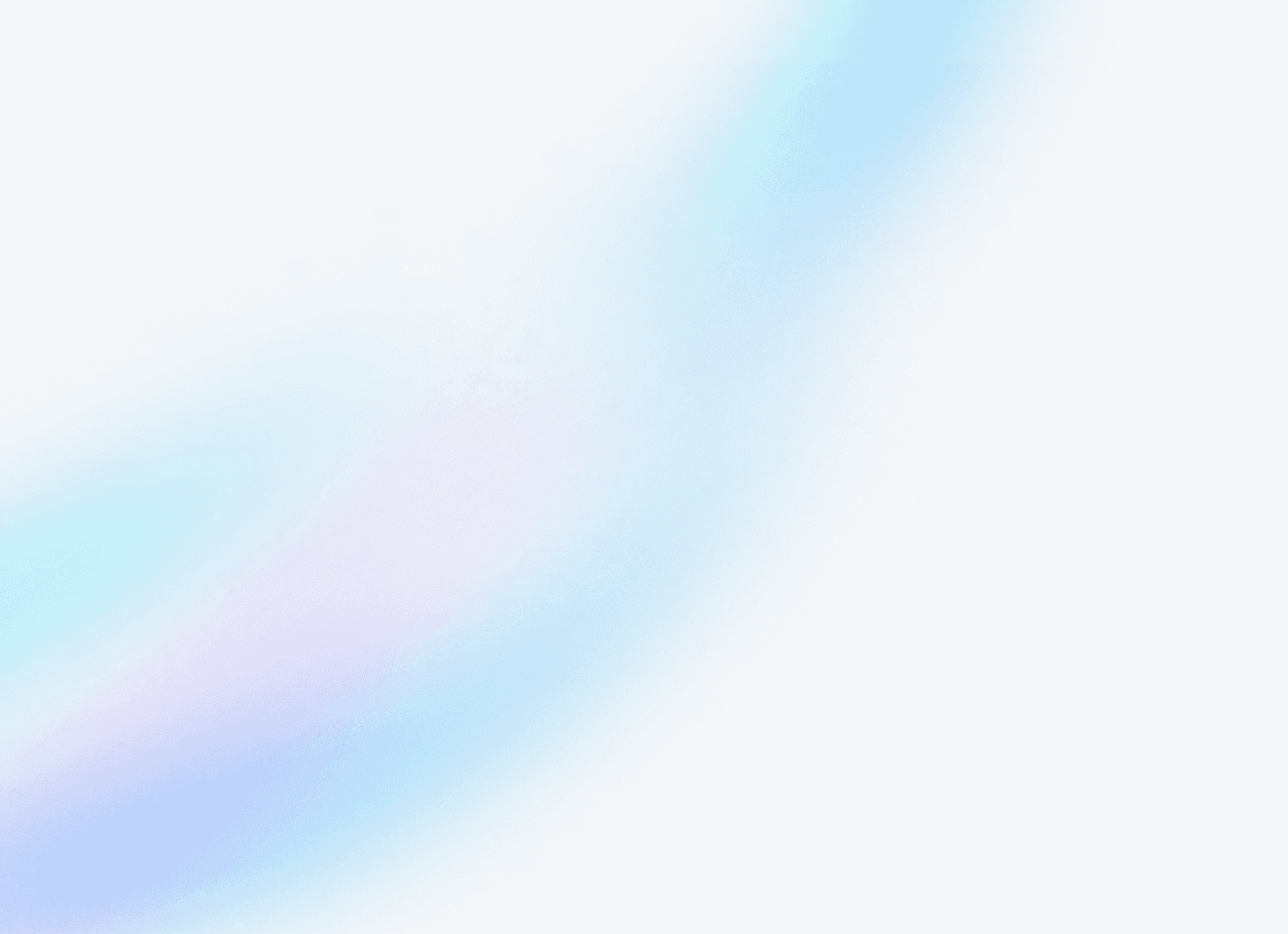 One platform. All channels.
Build customer relationships, send & automate newsletters, sell products, answer questions - all with Superchat.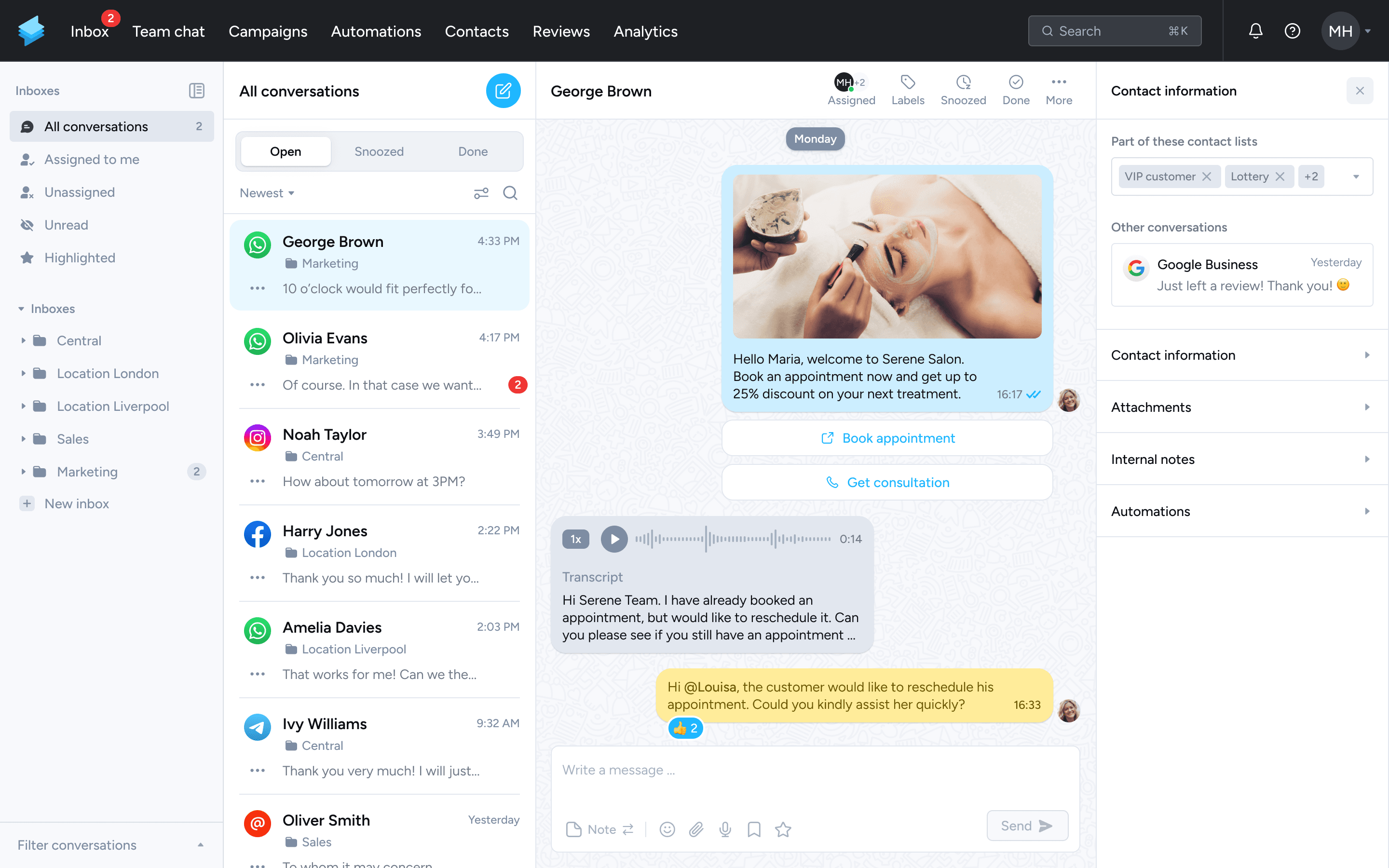 2500+ companies
already trust us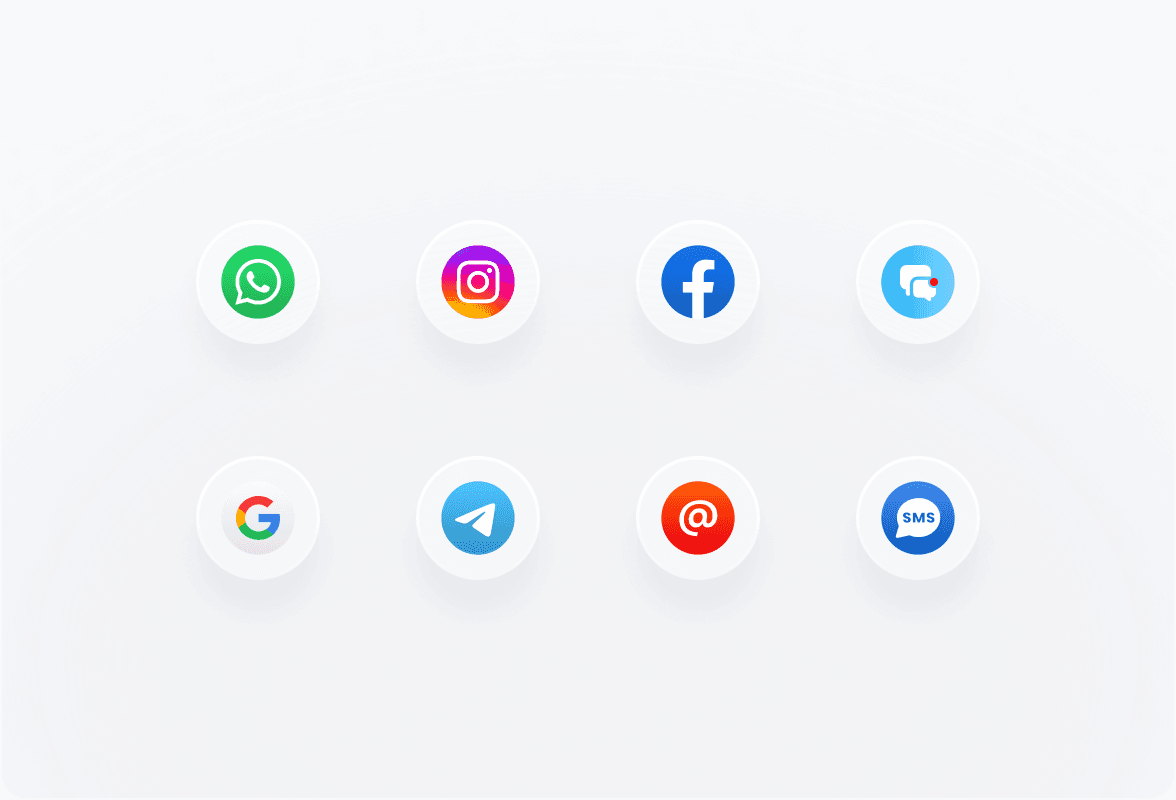 WhatsApp plus so much more
Managing multiple communication channels is tedious. Combine all important channels in one platform and save time and energy. With the universal inbox you get one login for WhatsApp Business, Instagram, Email, SMS and Telegram.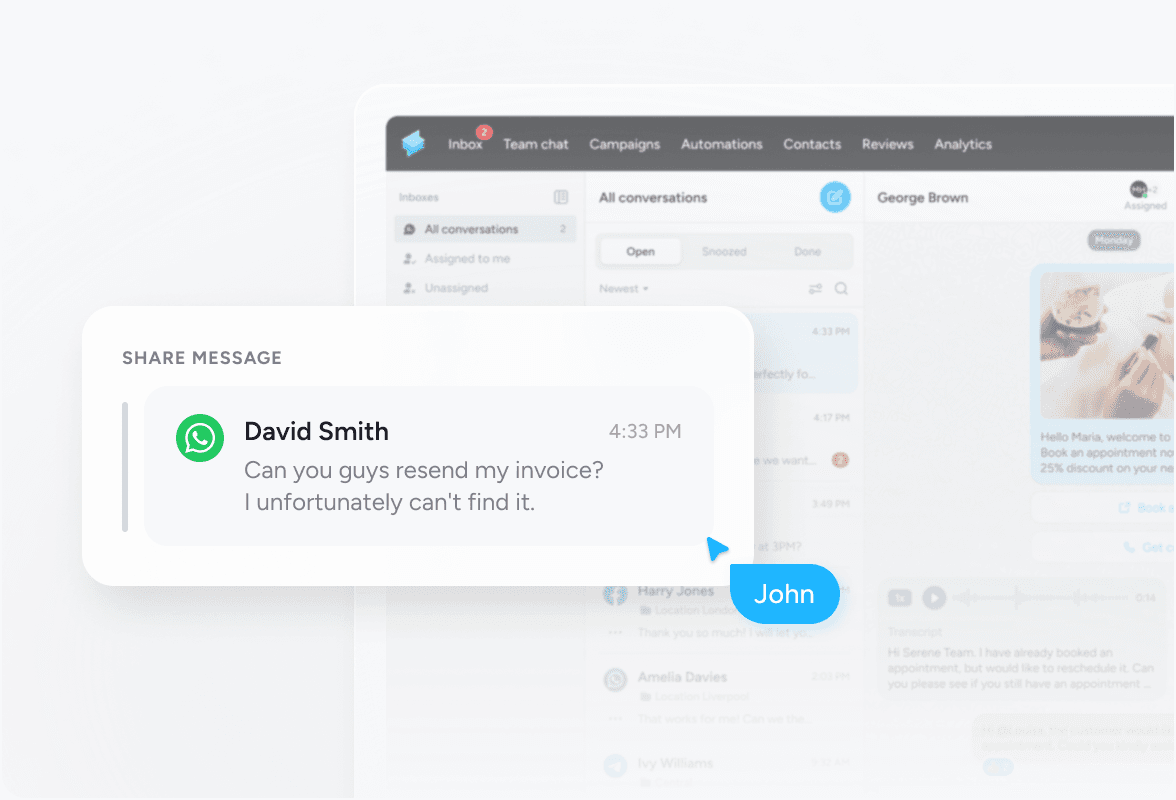 More teamwork, less chaos
Get your work done faster and invite your team to the universal inbox. Incoming messages can be routed to the right contact. This ensures that every customer gets the attention they deserve.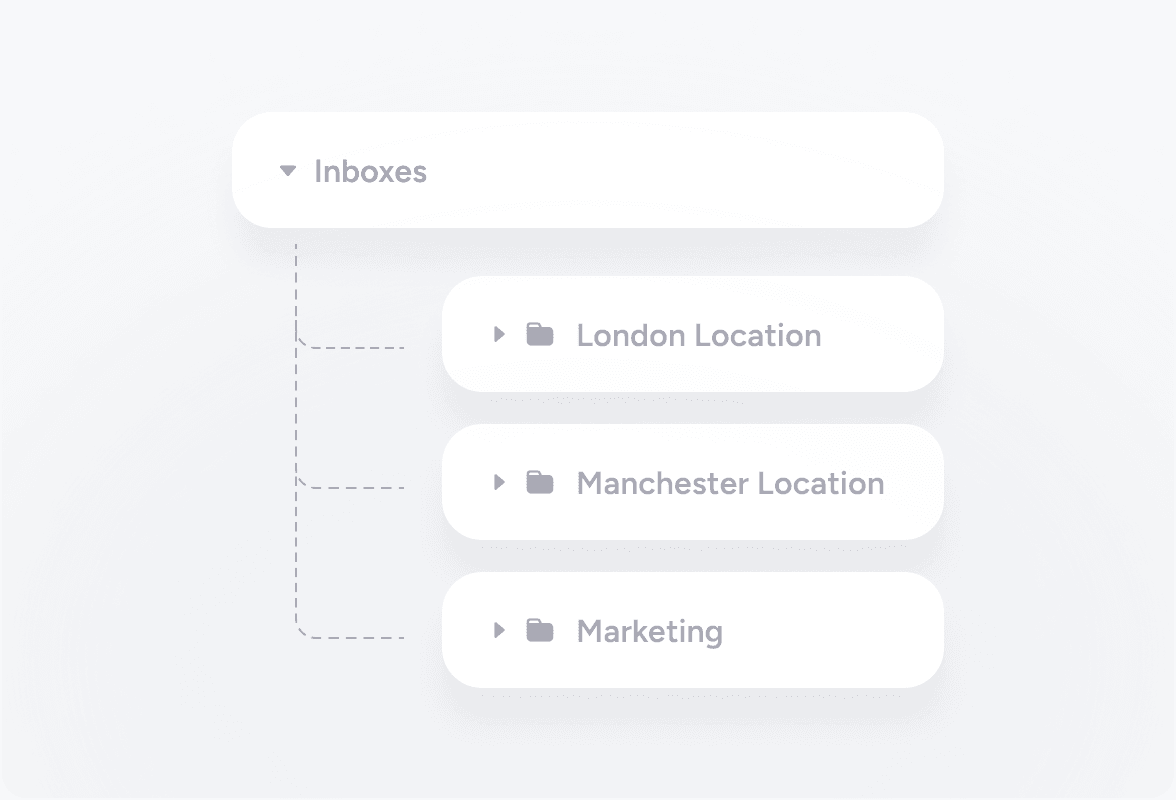 All locations in one inbox
Different locations, multiple inboxes, one platform. You decide how your inbox is structured. Coordinate your mailboxes in one software so that every message finds the right contact.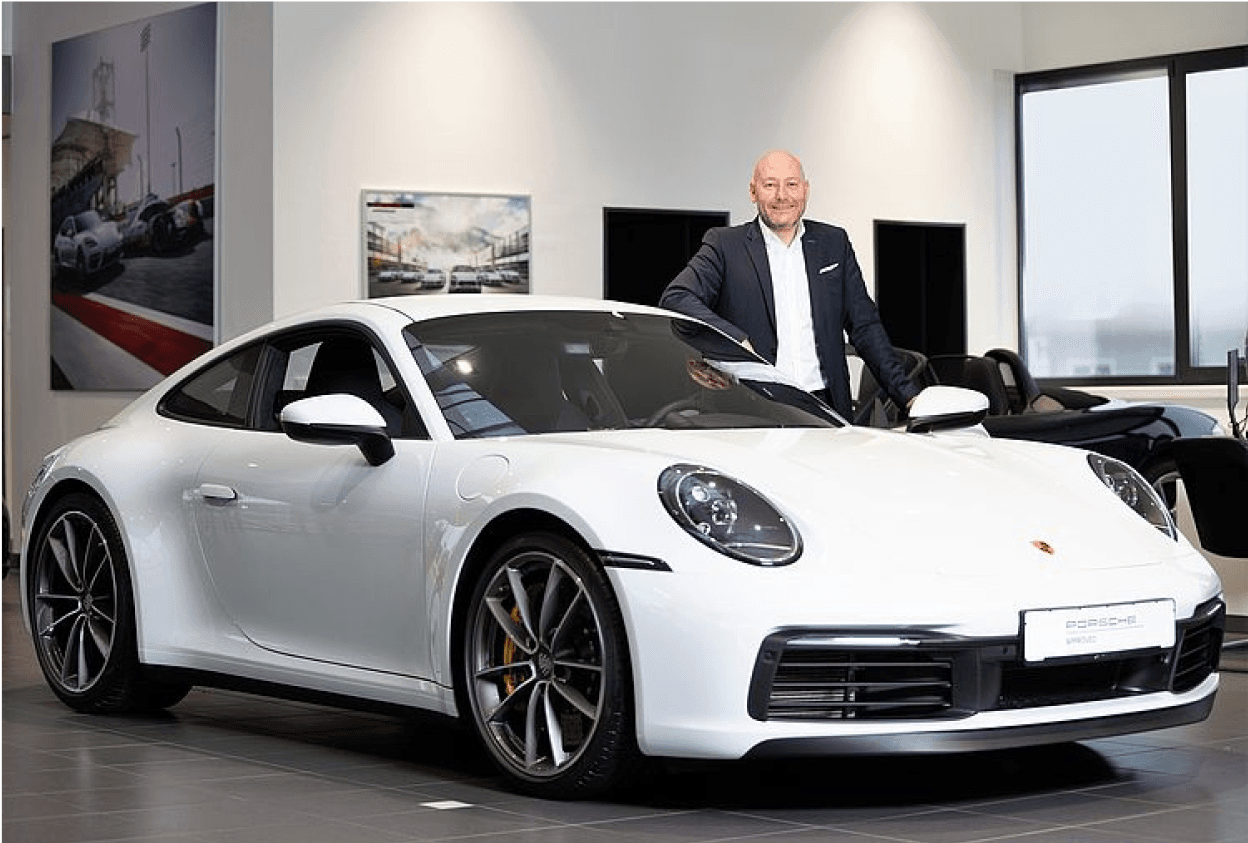 "Since the implementation of Superchat, communication has been made simpler and more efficient. Incoming customer requests are immediately assigned to the right person to be labeled and processed. "
Christian Schuder
Managing Director, Porsche Zentrum Baden-Baden
All channels in one place with all the features you need
Make the most of your universal inbox to deliver great customer experiences across your key communication channels.
Add labels
Keep your inbox tidy by adding labels to your conversations.
Assign team members
Assign incoming messages directly to the right team member to provide the best support.
Manage locations
You manage more than one business location? Manage all sites in your universal inbox.
Internal notes
Supplement existing conversations with additional information that is only visible to you and your team.
Contact management
Name, contact details, birthday and more: manage your contacts and important data directly in Superchat.
Open/Completed Area
The conversation is over? Mark the chat as done to keep your inbox organized.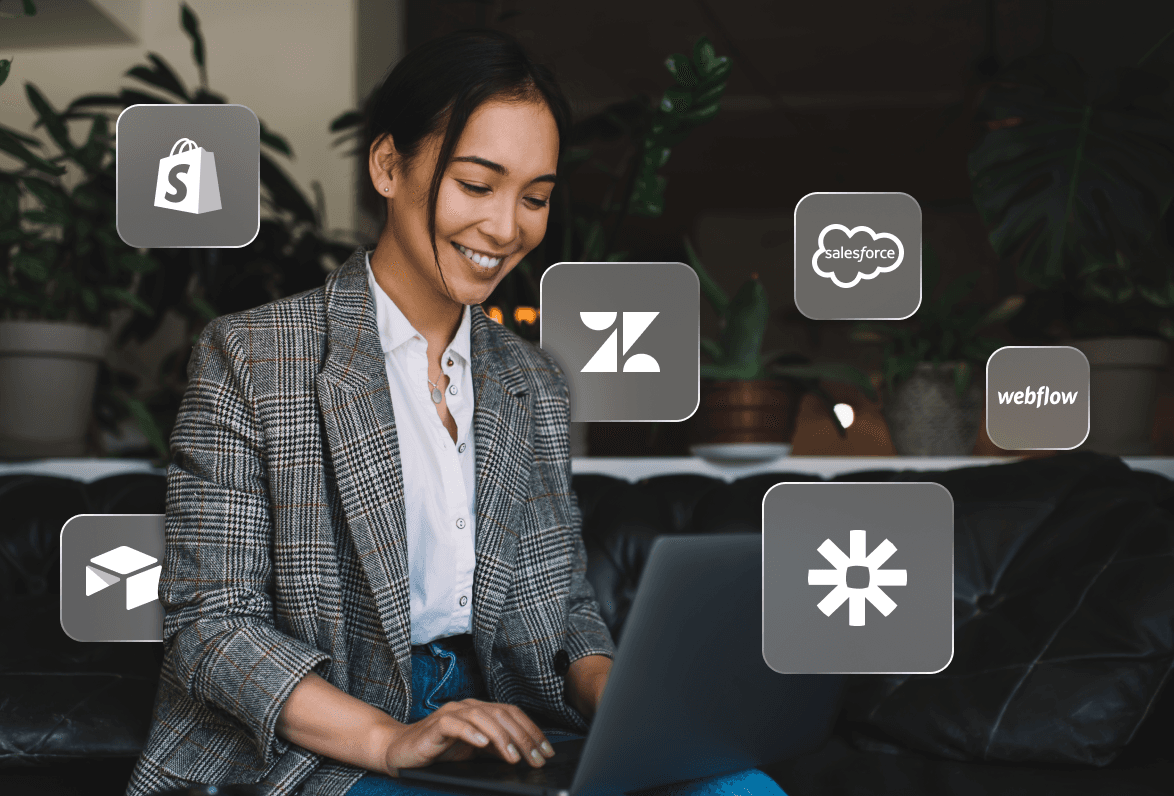 Automatisierungen mit 5000+ Integrationen
Mit unserer Zapier & Make Integration können Sie ganz einfach all Ihre Prozesse automatisieren.
Integrationen entdecken
Communication for ambitious companies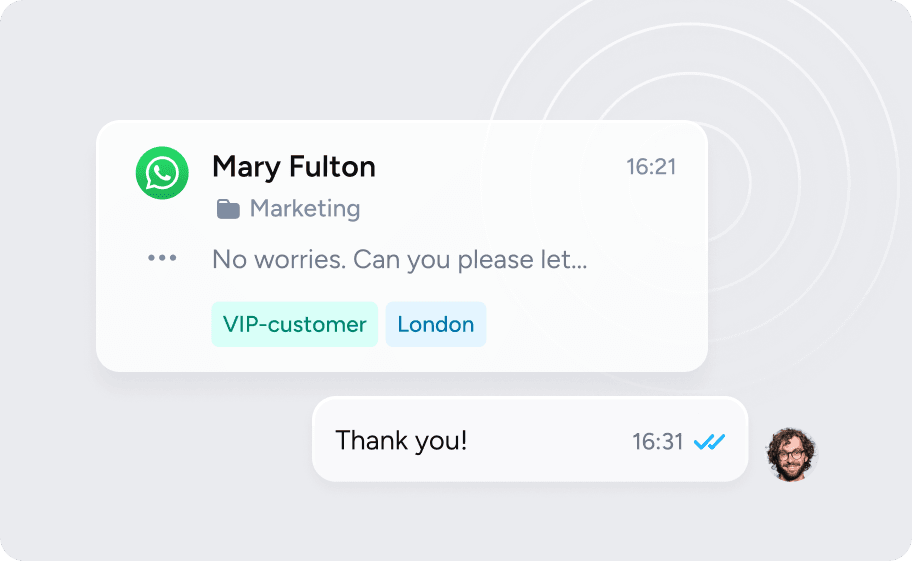 WhatsApp Business
Customers want to chat with you. Give your customers the channel they use anyway, 100% GDPR compliant.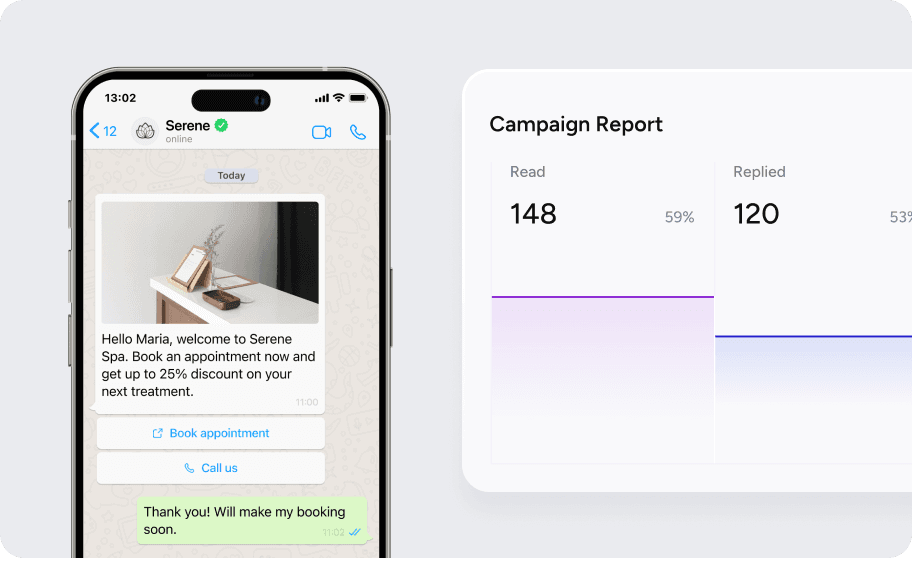 WhatsApp Newsletter
Email newsletters are so yesterday. Switch to the WhatsApp newsletter now.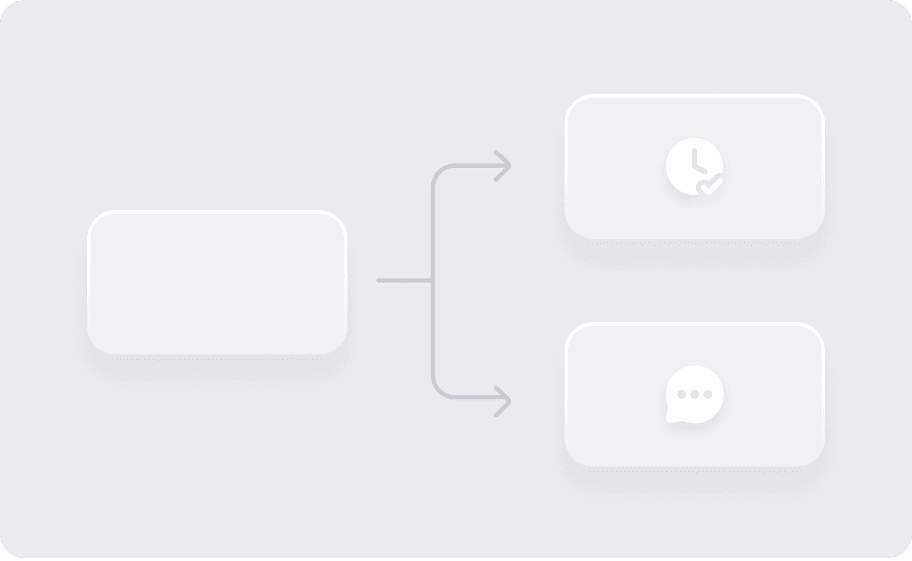 Automations & Chatbots
Scale your customer communications with automations and chatbots for WhatsApp and Instagram.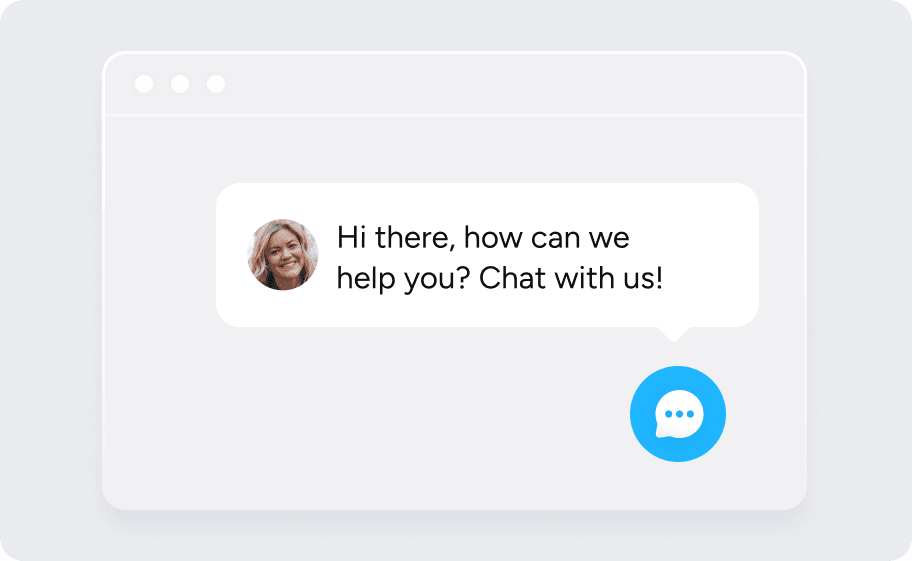 Webchat
Offer your customers an easy way to contact you directly through your website at any time. Integrations
Seamlessly add Superchat to your processes and integrate your favorite tools.
Customer communication re-imagined
Use Superchat to get the most out of every customer interaction. Get started today.