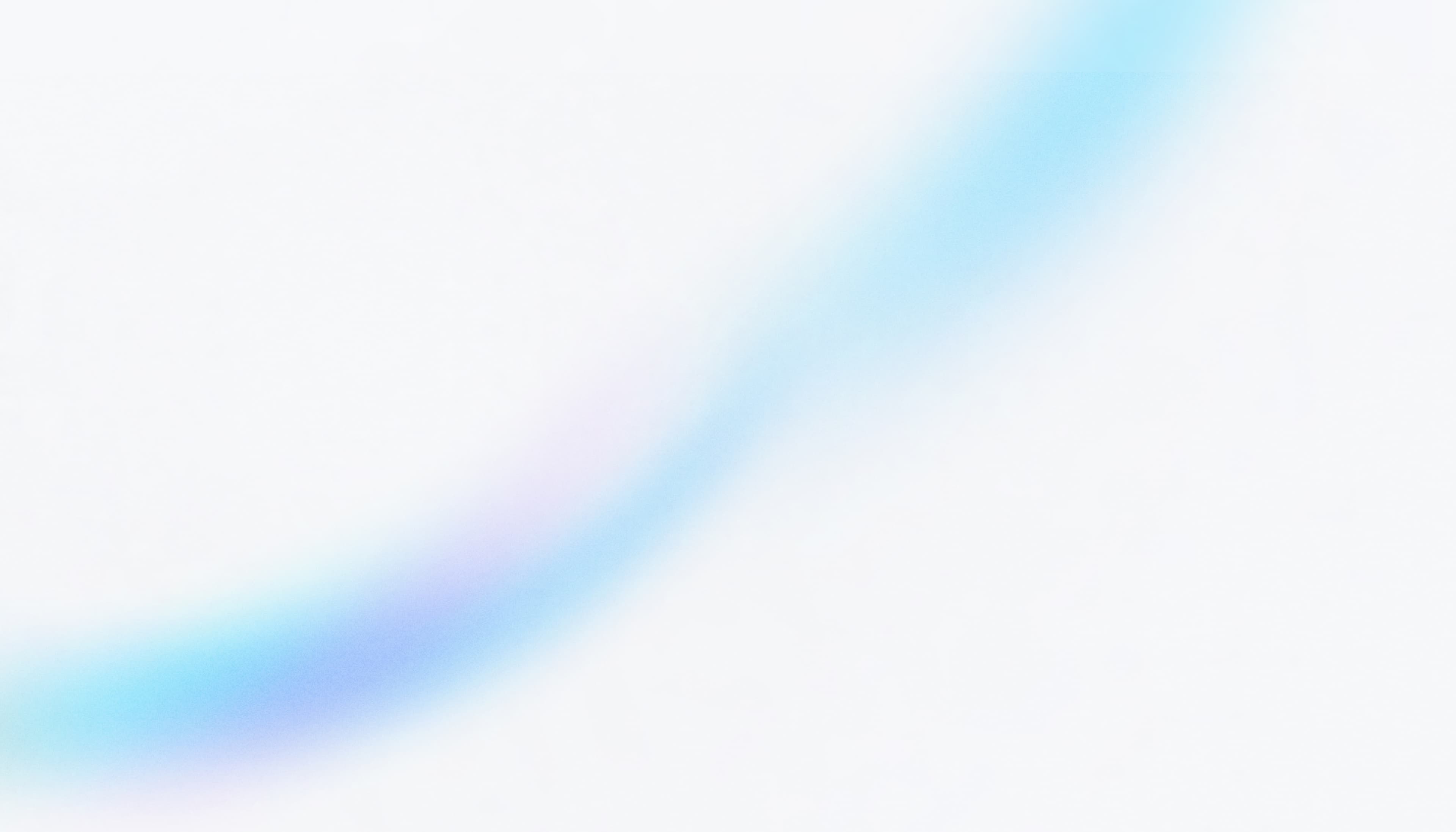 Chat with your team
Good collaboration needs communication. Exchange information directly with your colleagues via the Superchat Team Chat.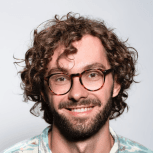 Hi team, can you please help the customer?

Top thanks! You are just great!
Private group
Marketing




Marie Heidemann
10:38
Great, thank you very much. Wow, we were quickly sold out after the WhatsApp newsletter 🙌
2500+ companies
already trust us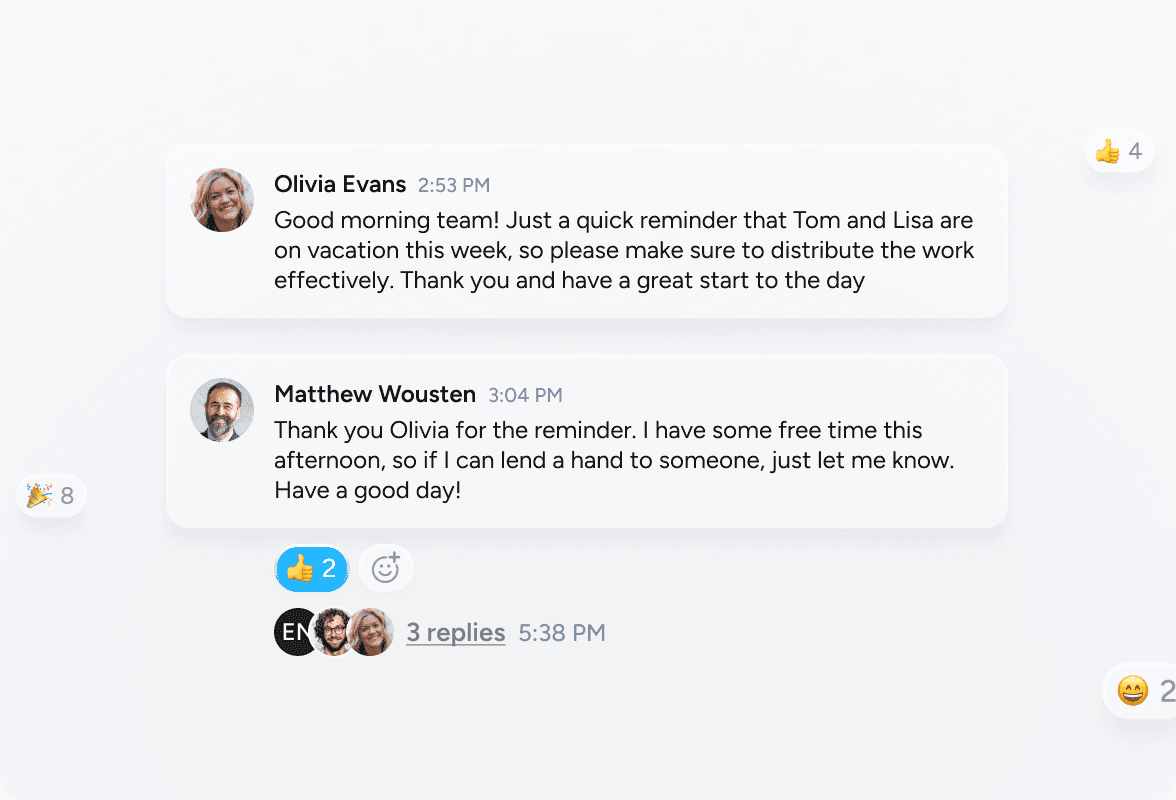 All customers. Every employee. One platform.
No more switching between different tools and platforms. Superchat combines all customer messages, communication channels and internal team chats in one software.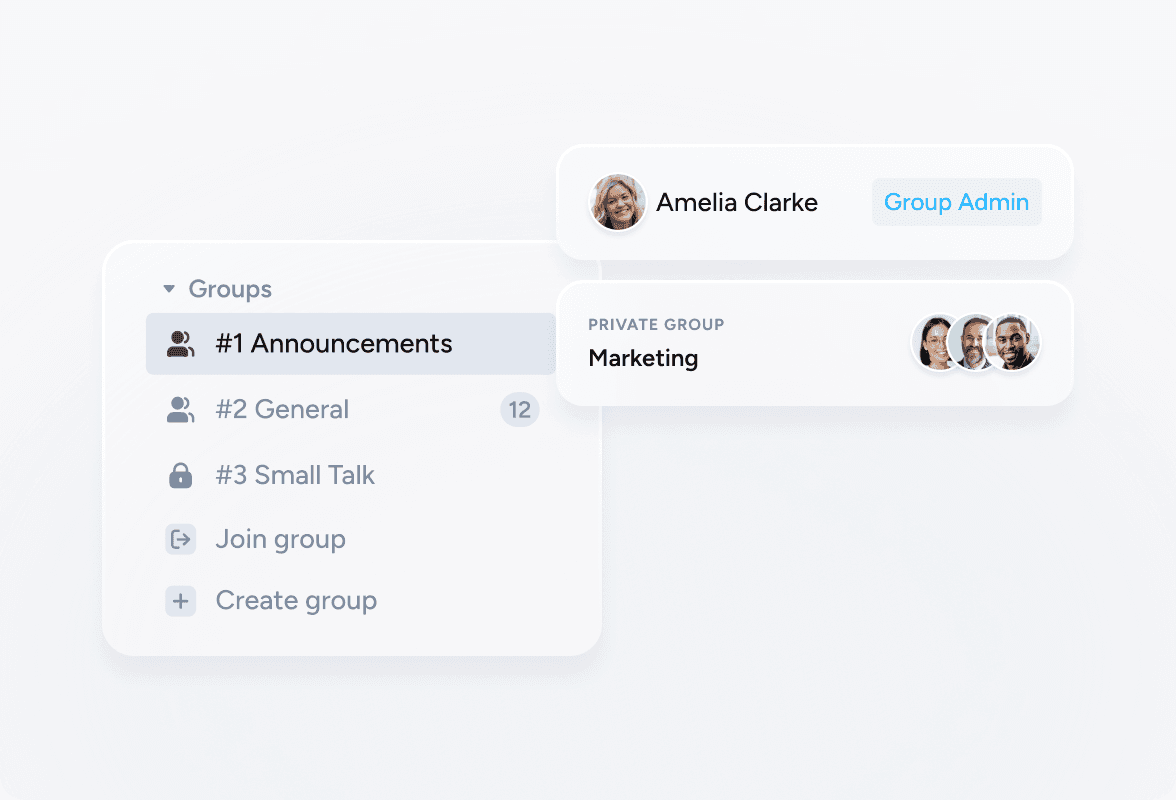 Solve your customers' concerns as a team
Involve the right people to handle customer requests more efficiently. Create groups for individual teams or topics in order to share information with the right people.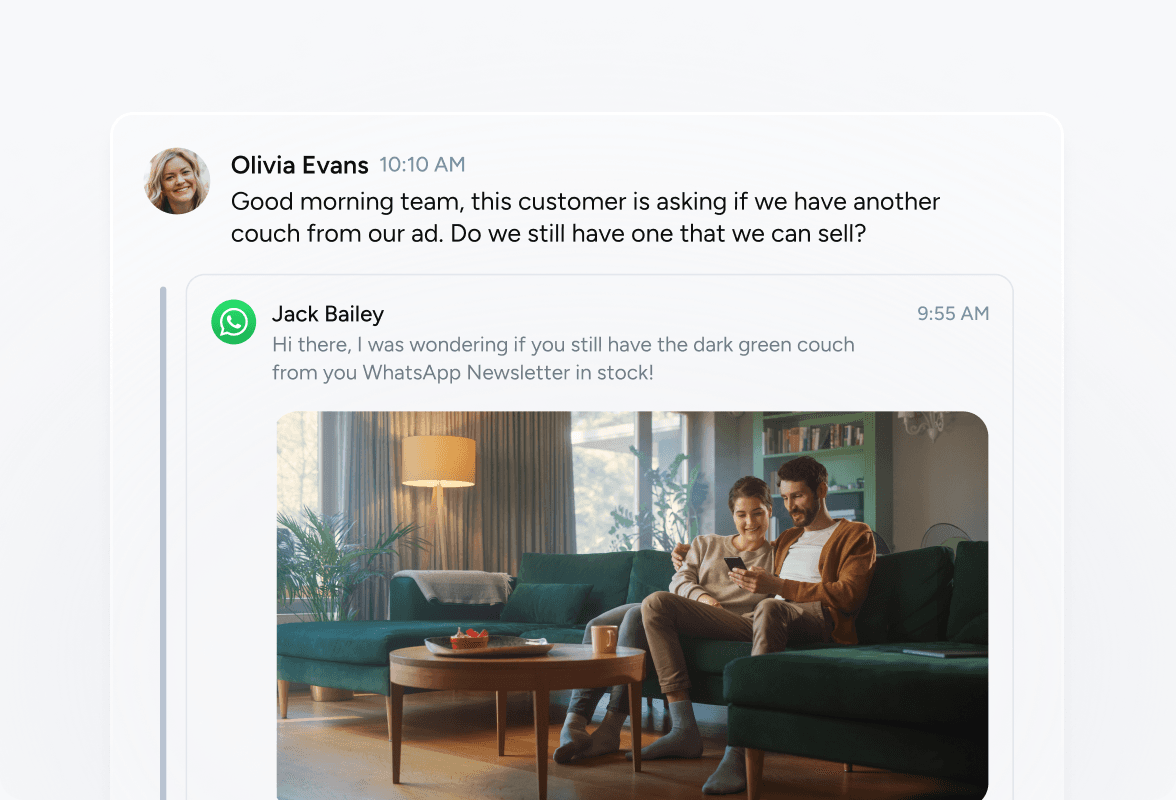 Share important info directly with others
Communicate transparently across your team and share key information via chat. Our Team Chat lets you share specific chats and conversations enabling you to ask your team members for their expertise.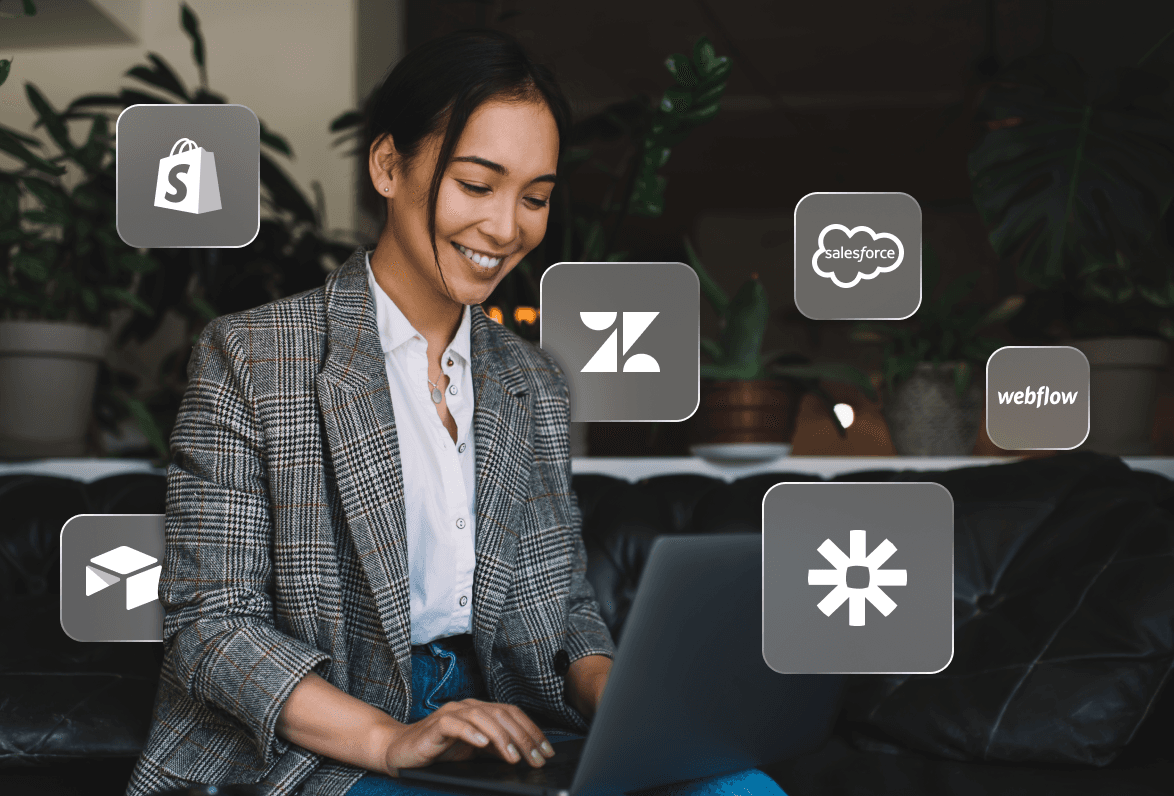 Automatisierungen mit 5000+ Integrationen
Mit unserer Zapier & Make Integration können Sie ganz einfach all Ihre Prozesse automatisieren.
Integrationen entdecken
Good customer communication starts internally, in your team
Prioritize good collaboration and combine internal and external communication in one intuitive software
Create groups
Create private or public group chats for specific topics or teams.
Direct Messages
Send direct messages with attachments to your team members for quick communication.
Share news
Facilitate collaboration on specific customer requests and share conversations with your colleagues within the Team Chat.
Communication for ambitious companies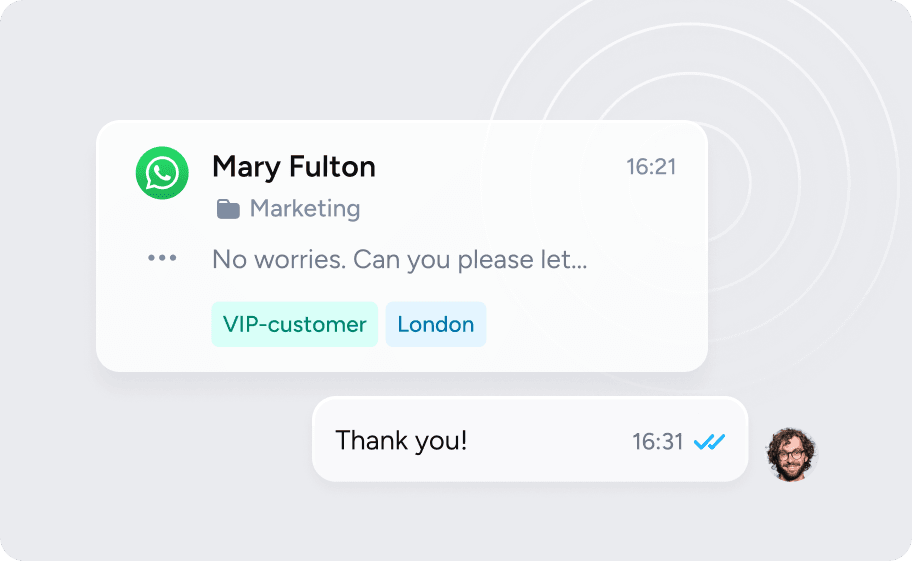 WhatsApp Business
Customers want to chat with you. Give your customers the channel they use anyway, 100% GDPR compliant.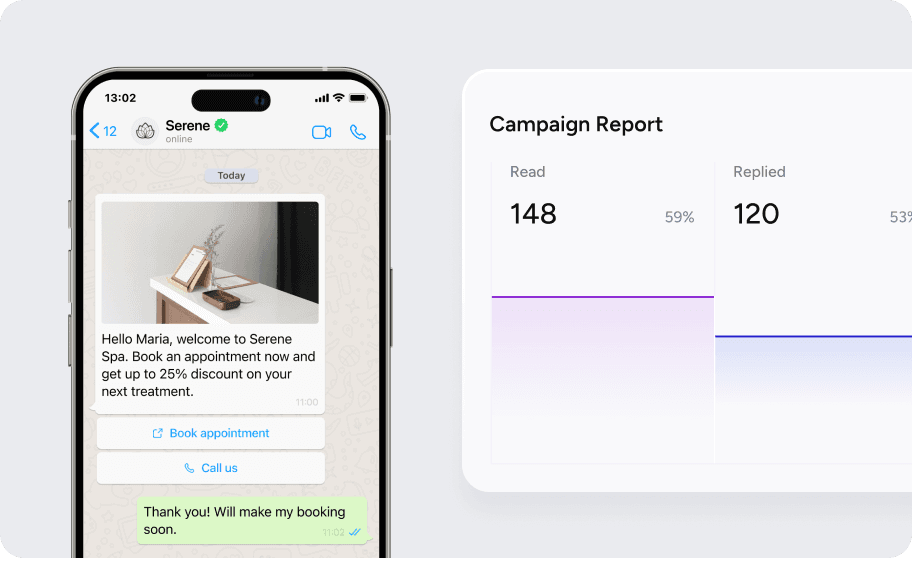 WhatsApp Newsletter
Email newsletters are so yesterday. Switch to the WhatsApp newsletter now.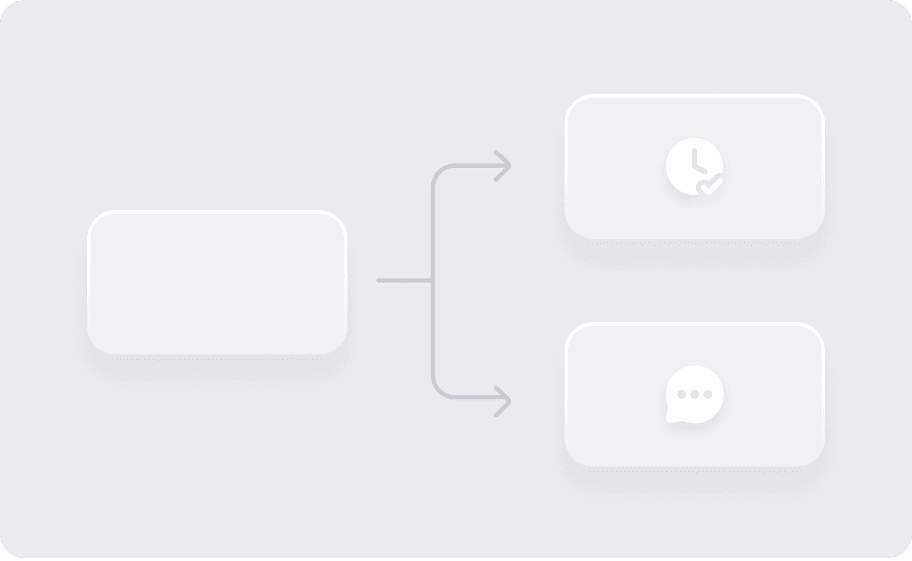 Automations & Chatbots
Scale your customer communications with automations and chatbots for WhatsApp and Instagram.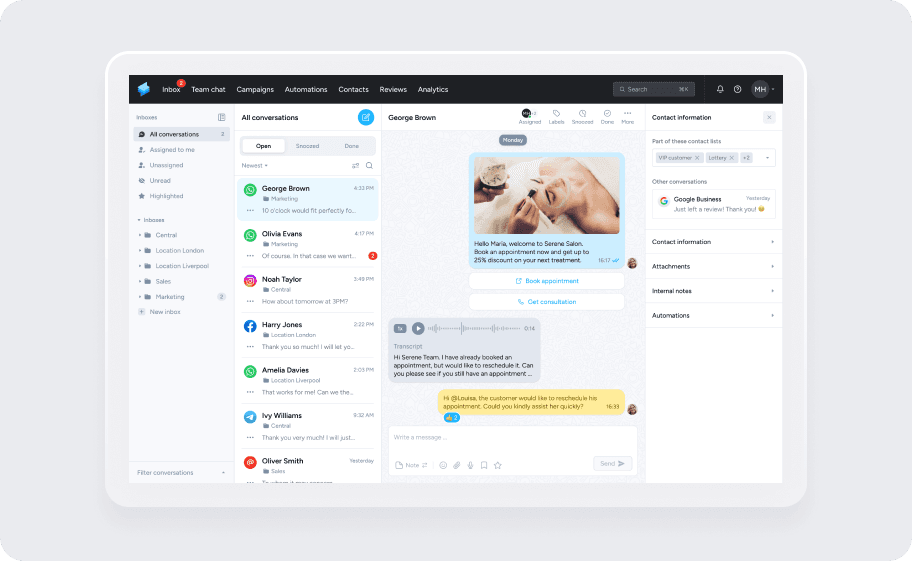 Universal inbox
One login for all your channels. Bundle your most important communication channels in one place.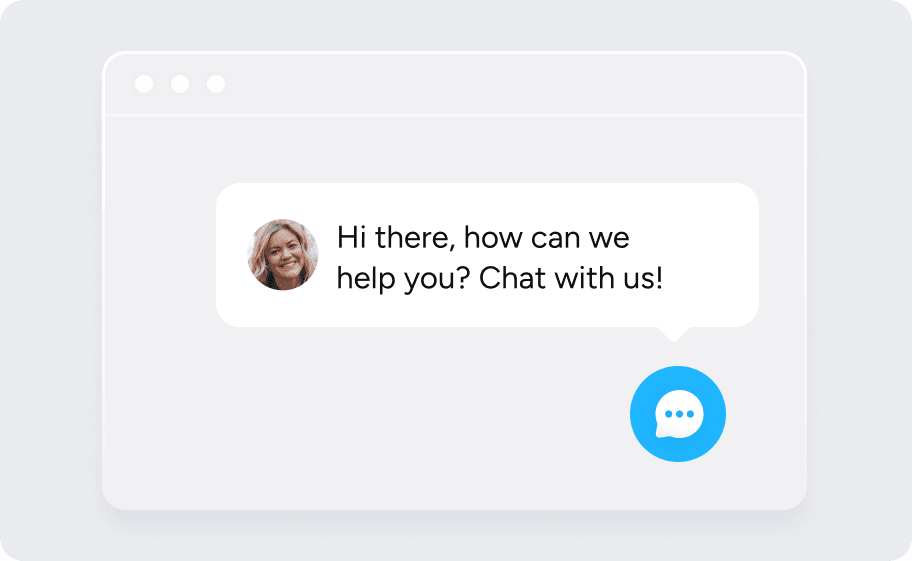 Webchat
Offer your customers an easy way to contact you directly through your website at any time. Integrations
Seamlessly add Superchat to your processes and integrate your favorite tools.
Customer communication re-imagined
Use Superchat to get the most out of every customer interaction. Get started today.