Seamless integration of existing tools
Customized for your use case. Connect your favorite tools or integrate Superchat with your existing systems.
2500+ companies
already trust us
Connect your tools via Zapier & Make
Do you want to connect Superchat with your database or shop system? Zapier and Make make it possible. Choose from thousands of different integrations and customize Superchat to your specific use case.
Discover our Superchat Messaging API
Our own Public API gives you the power to customize Superchat the way you need it. Integrate Superchat with your own system to provide vital information and functionality for customer service, marketing, and more.
All important data always and everywhere
Connect your existing tools to optimize and scale the use of your data. By connecting your tools with Superchat, important data is synchronized and the customer experience is improved.
"Superchat is the key component in our customer communication. With WhatsApp, we have a new and powerful channel at hand. At the same time, we can connect other software solutions and send automatic WhatsApp messages."
Thomas Völker
Managing Director, Allianz General Agency Völker Finance
Communication for ambitious companies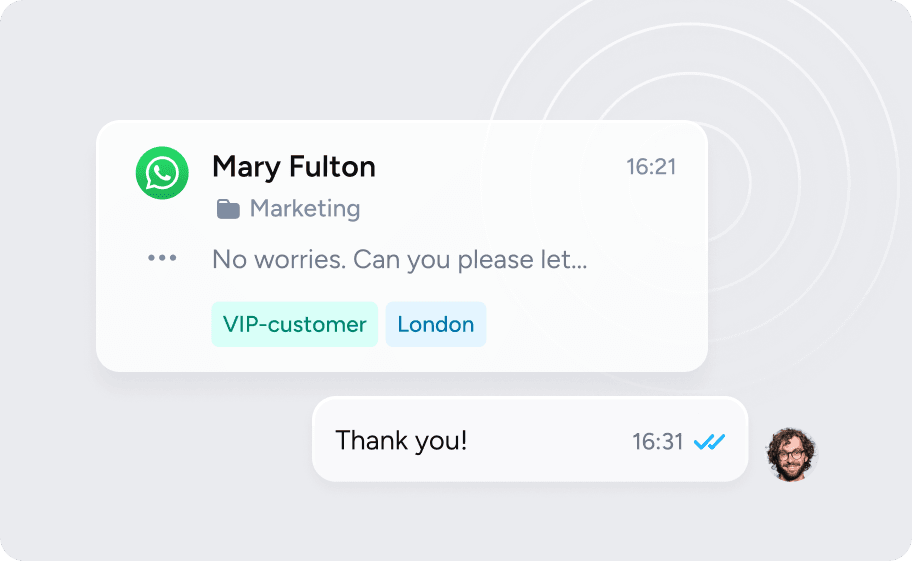 WhatsApp Business
Customers want to chat with you. Give your customers the channel they use anyway, 100% GDPR compliant.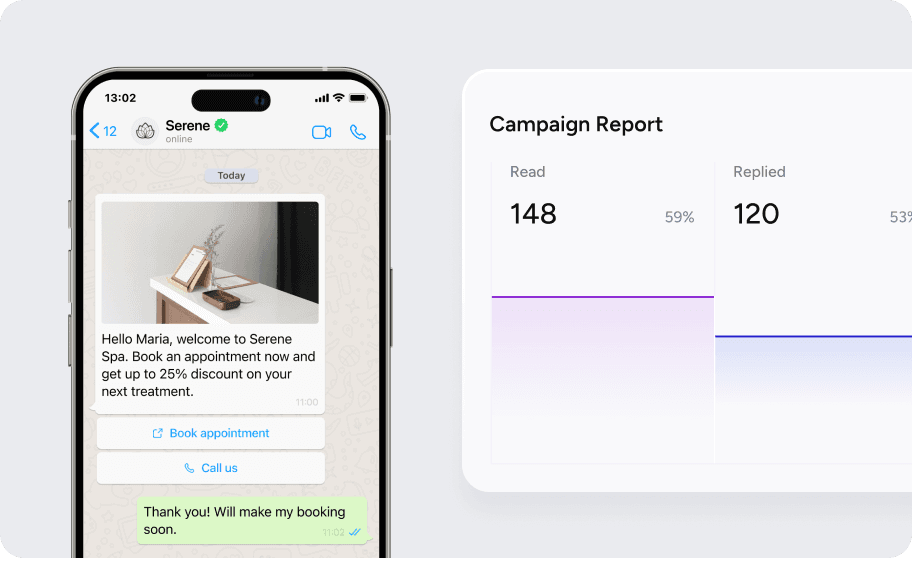 WhatsApp Newsletter
Email newsletters are so yesterday. Switch to the WhatsApp newsletter now.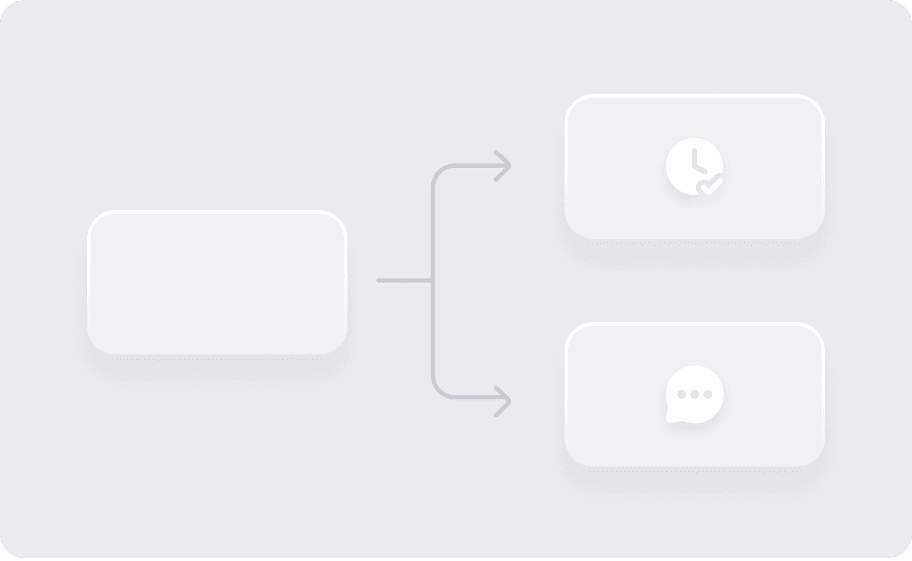 Automations & Chatbots
Scale your customer communications with automations and chatbots for WhatsApp and Instagram.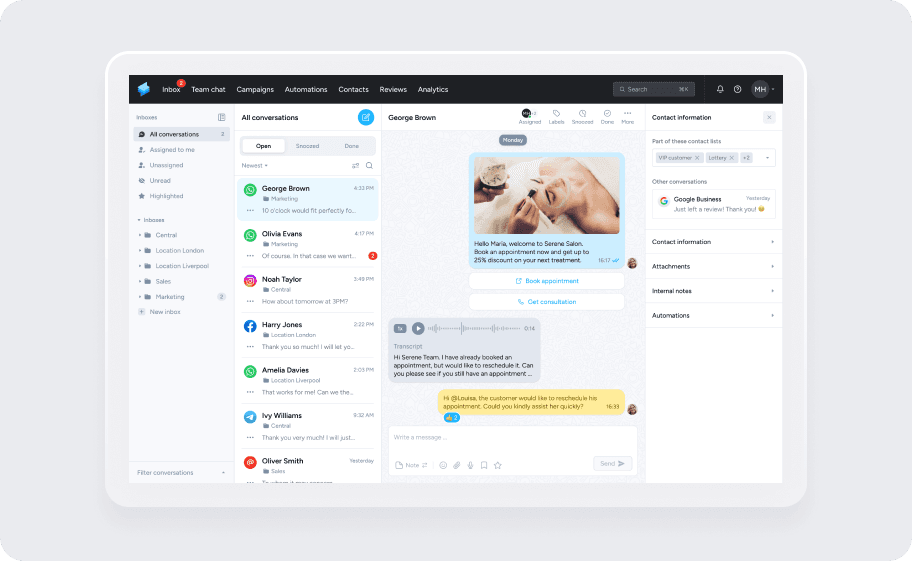 Universal inbox
One login for all your channels. Bundle your most important communication channels in one place.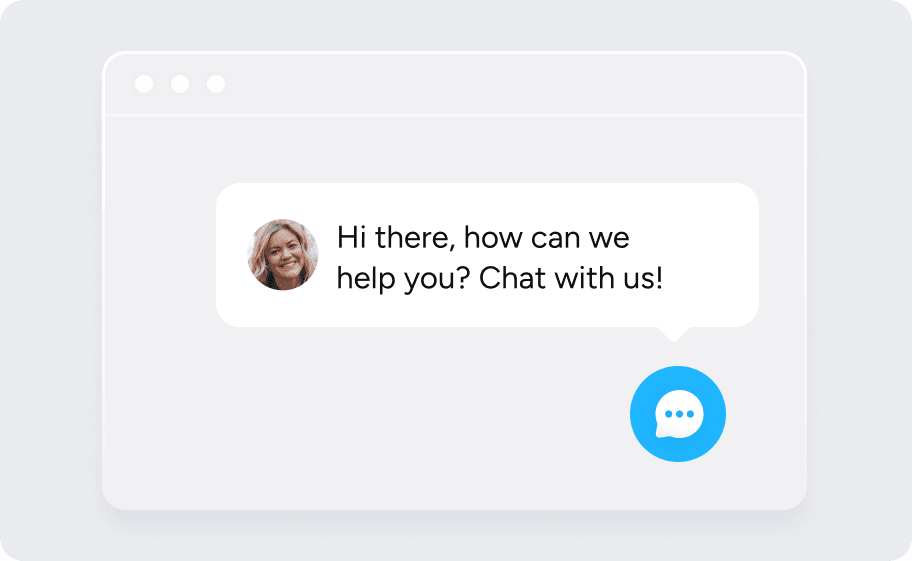 Webchat
Offer your customers an easy way to contact you directly through your website at any time.